SAVE 30% OFF NOW!
MEET KETO'S
MEET KETO'S BEST FRIEND
BEST FRIEND
Keto-friendly seasonings, spices, & sauces packing all-natural flavour into every forkful.
SHOP NOW - SAVING 30%
Free Shipping | Love Us or Your Money Back
DID YOU KNOW?
MOST SEASONINGS

ARE LOADED WITH HIDDEN SUGARS THAT CAN

SABOTAGE KETOSIS...
We're often faced with two choices - both suck.
We eat the same bland chicken breasts day after day.
We make meals tolerable with seasonings that spike insulin, take us out of ketosis, and set our goals back.

In 2017, we started Mingle. Because we knew there had to be a better way..
MINGLE IS THE BETTER ALTERNATIVE FOR KETO
GUILT-FREE TASTE
NEVER-BORING MEAL PREP
NO REPETITIVE MEALS
PERFECT FOR FLAVORING PROTEIN
NO LONG PREP TIMES
OVER 50,000+ AUSSIES ALREADY MADE THE SWITCH!
"THE BEST SEASONING AVAILABLE"
"Have been on the Mingle band wagon for over a year now. No other seasonings in the market come close."
-Tom M, Verified Buyer
"YOU'LL NEVER BUY REGULAR SEASONING AGAIN!"
"What a way to discover the world of Mingle. We've tried everything in this pack and I've been back shopping for more."
-Nikki P, Verified Buyer
"LOVE LOVE LOVE"
"So refreshingly different to normal boring spices and come in larger containers. I threw out all my other spices. Tried the butter chicken the other night. Easy and yummy!"
-Liz B, Verified Buyer
"BEST. SEASONINGS. EVER!"
"OMG! Everything tastes amazing. So full of flavour! The whole family enjoyed the Japanese Curry and the Satay is by far the stand out. Kids are obsessed with the sweet toppers too. Highly recommend."
-Amanda C, Verified Buyer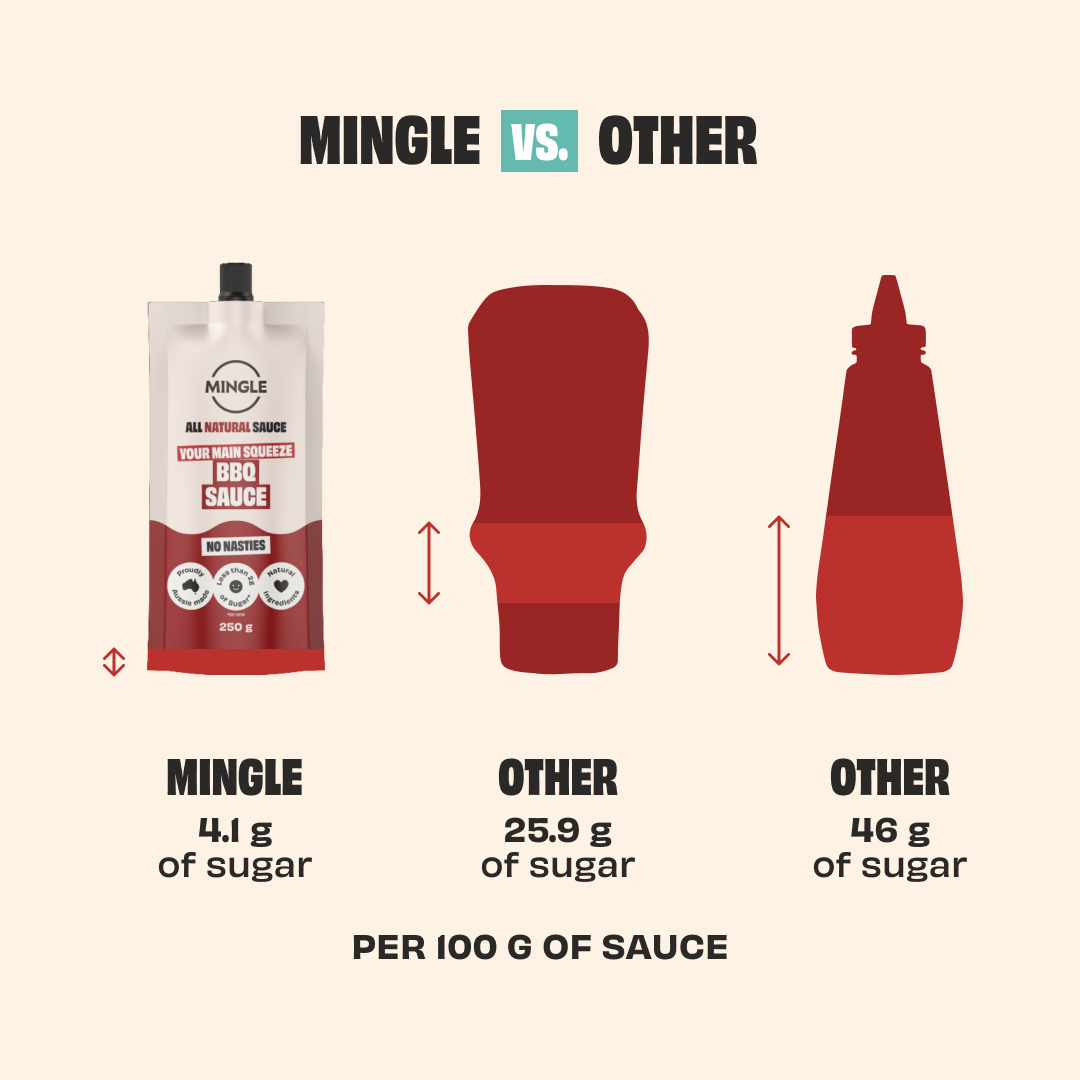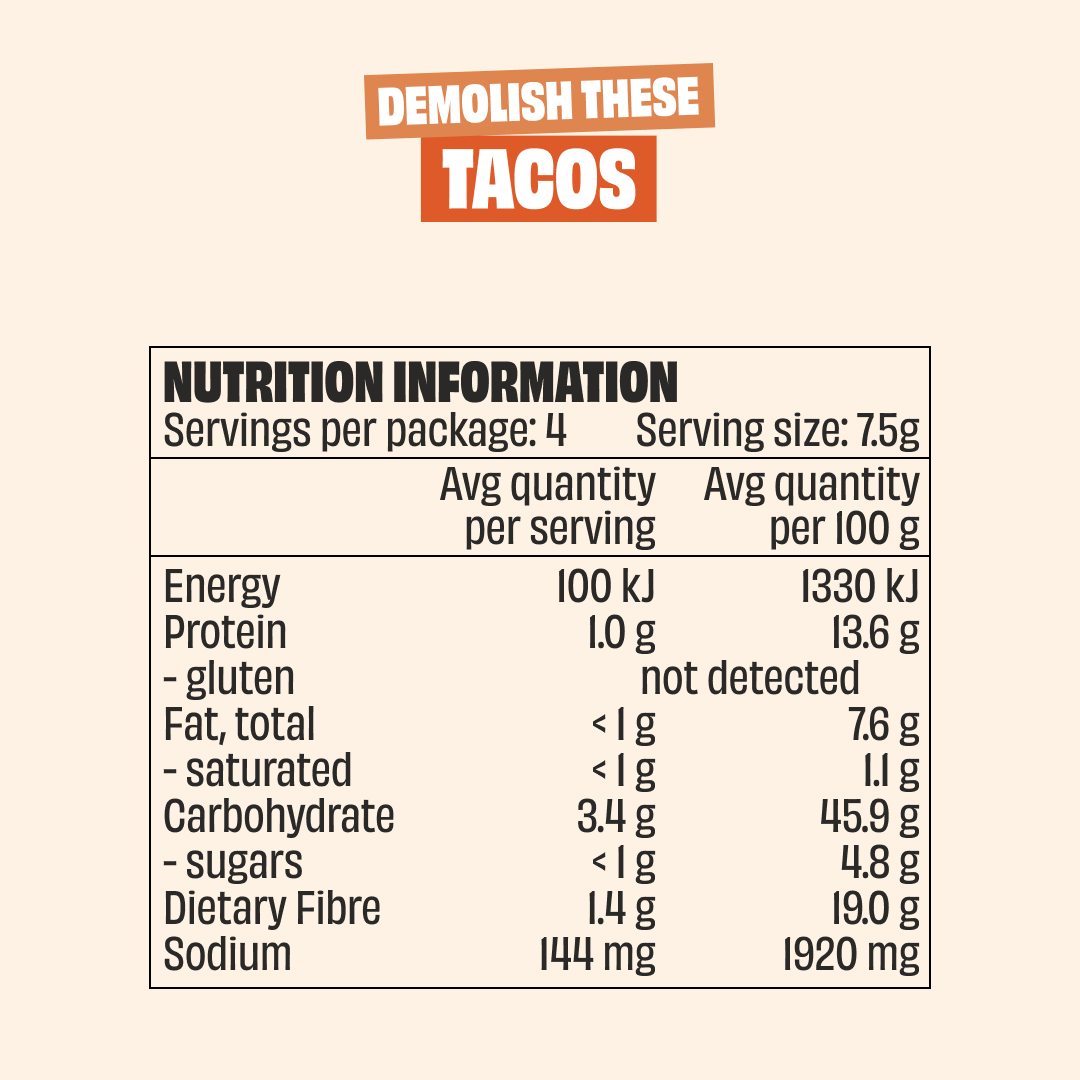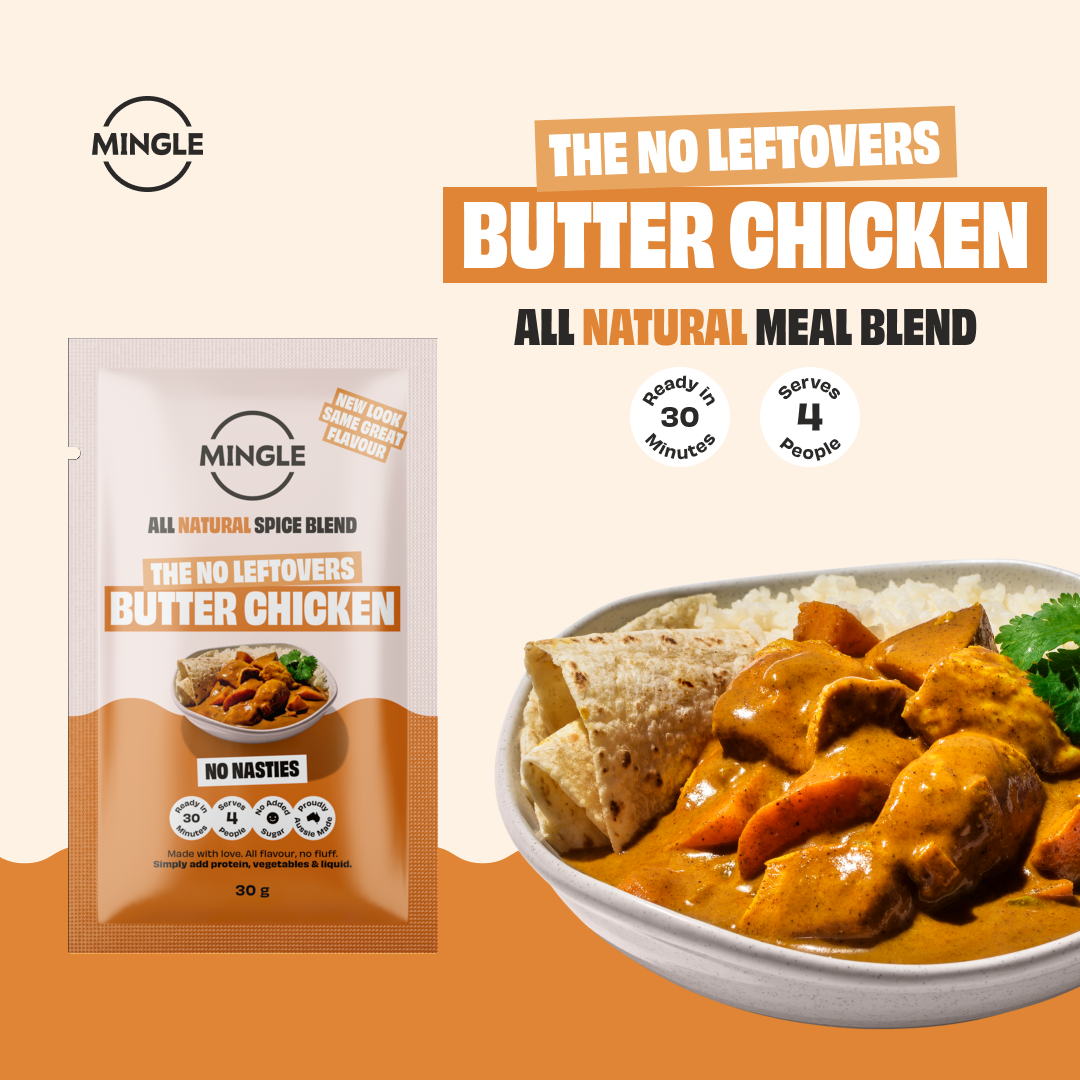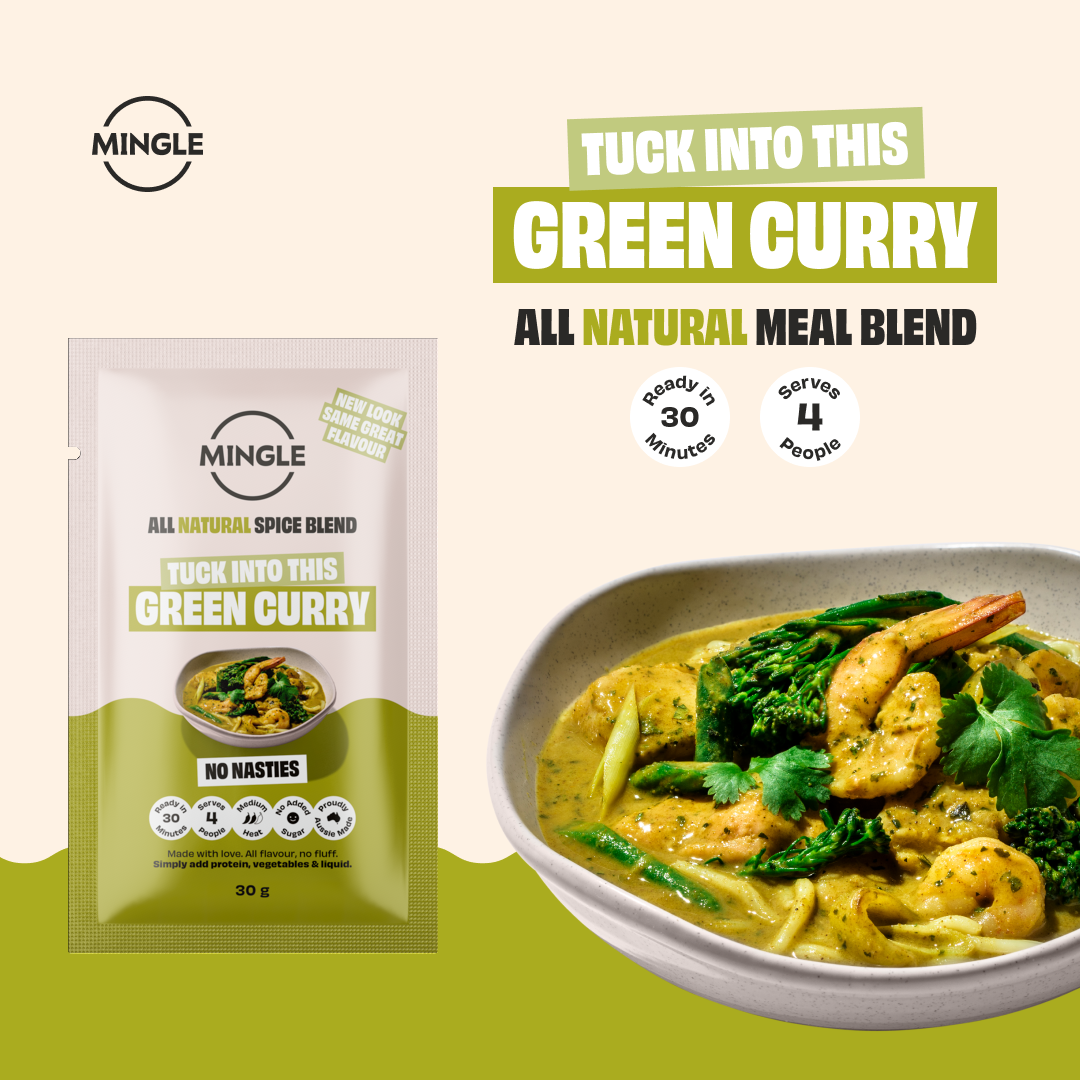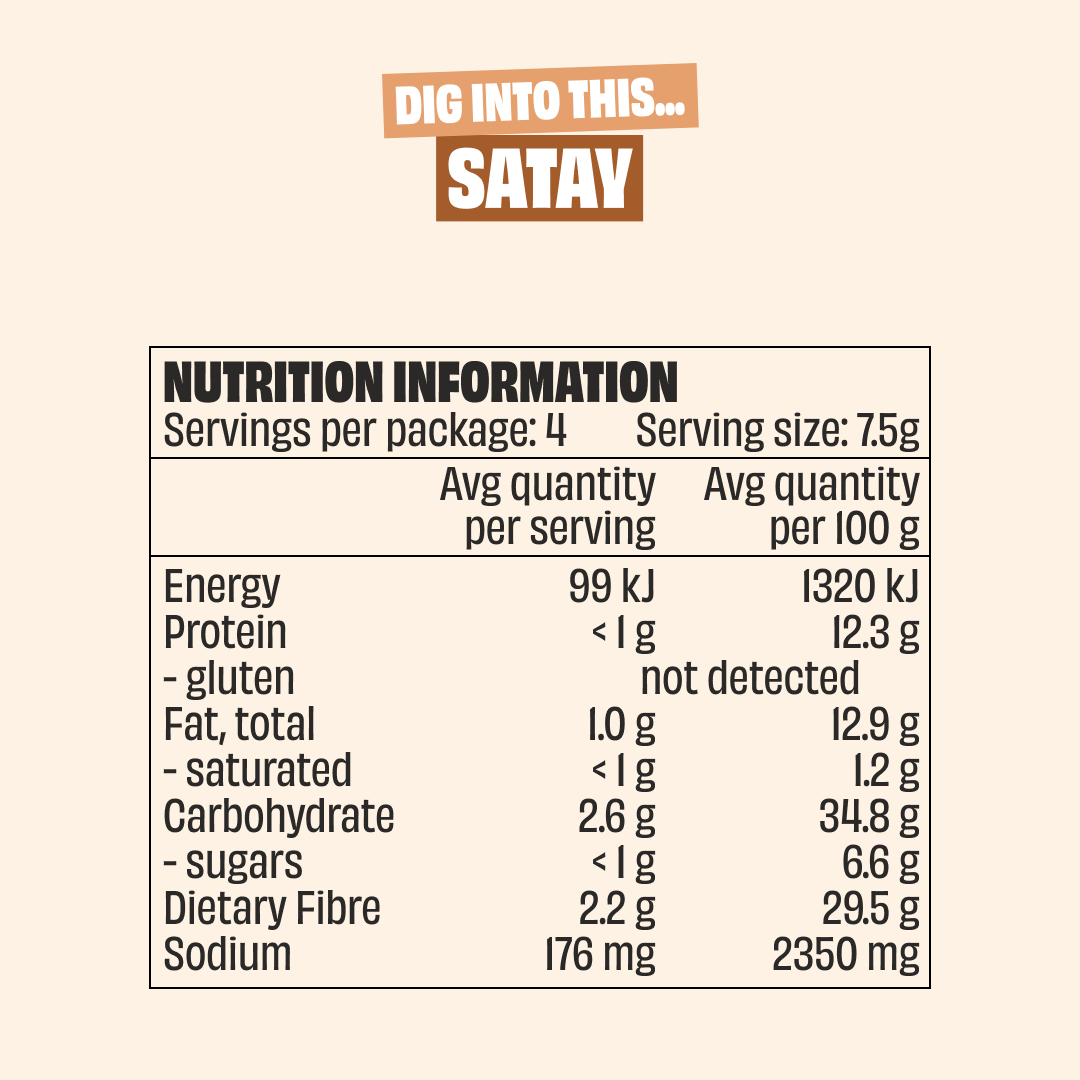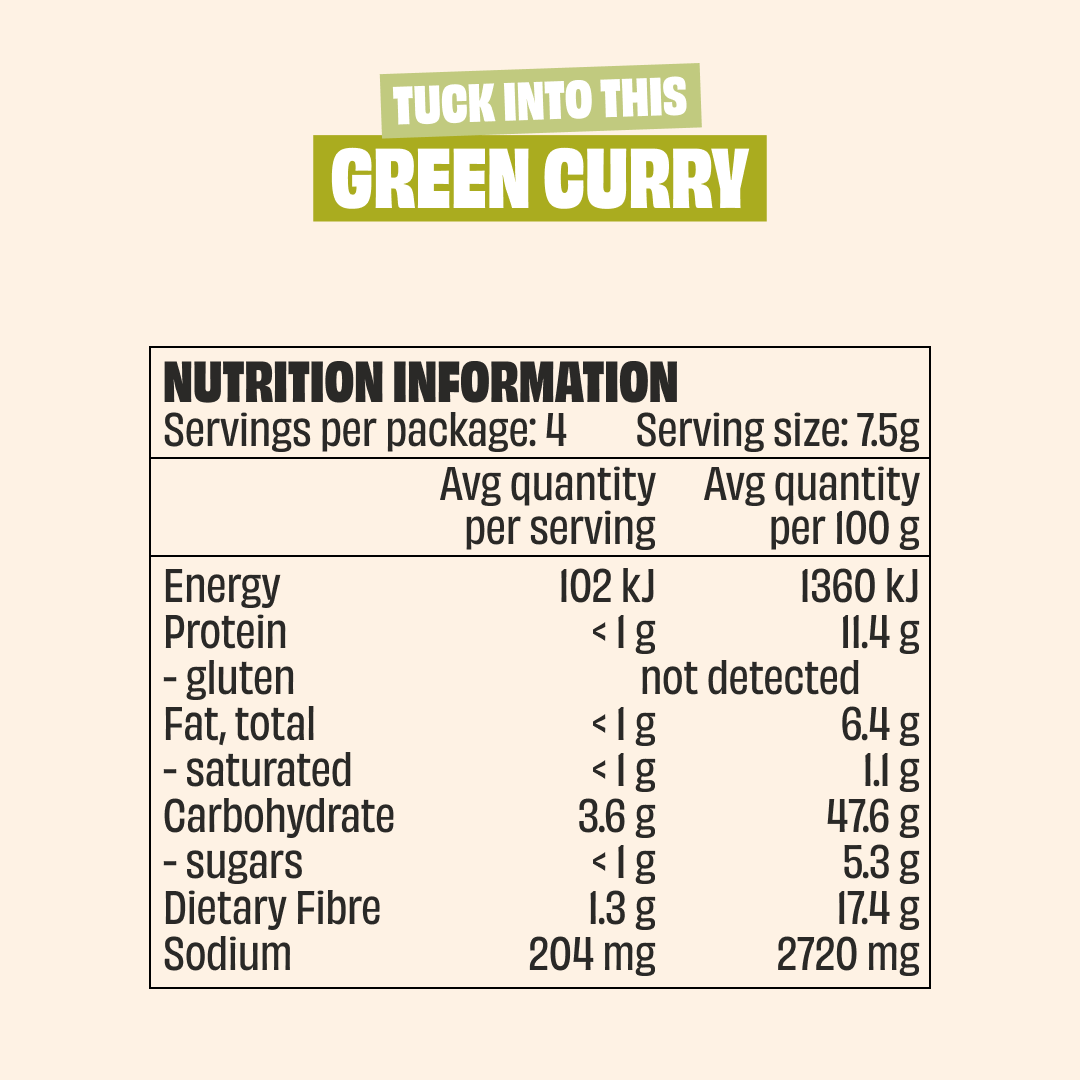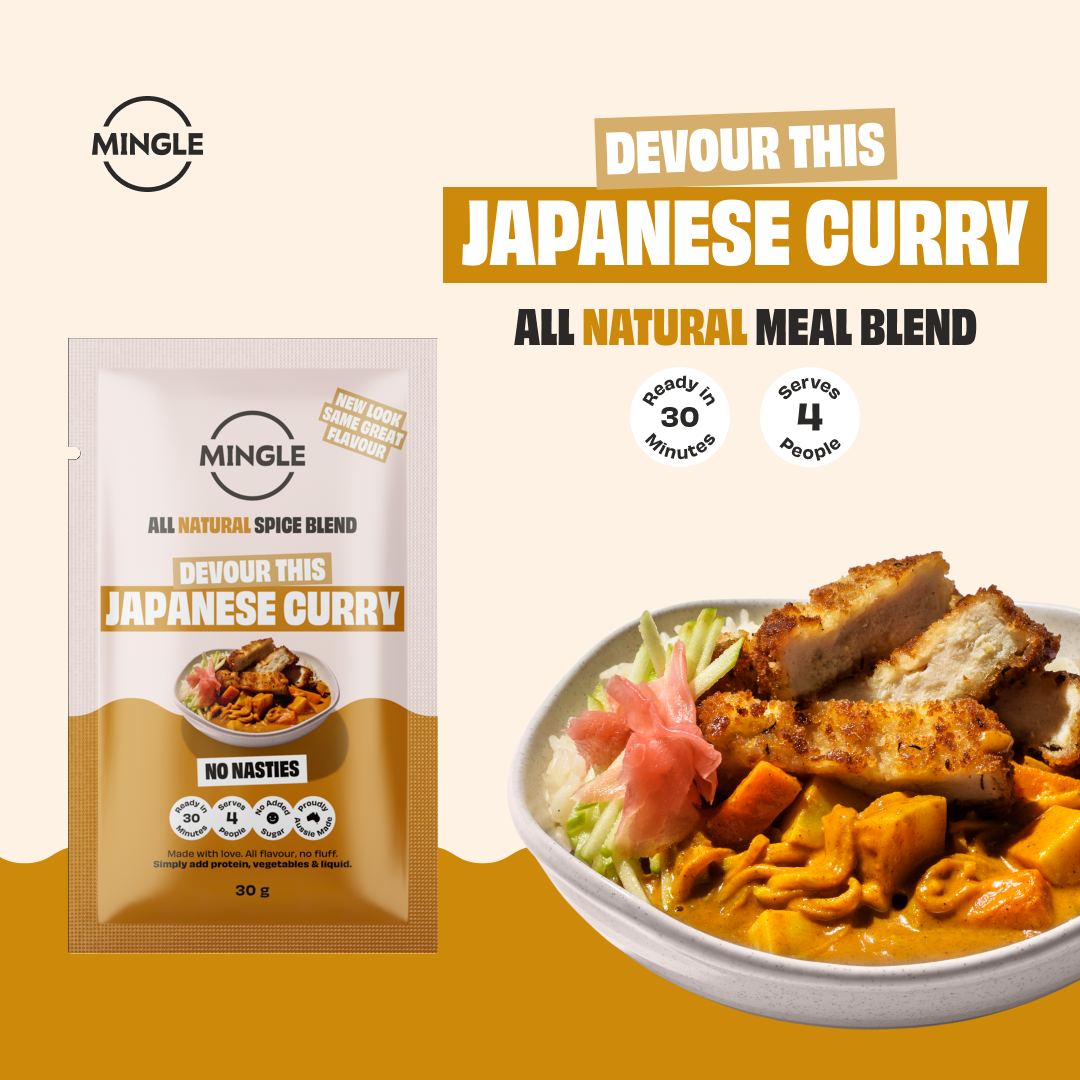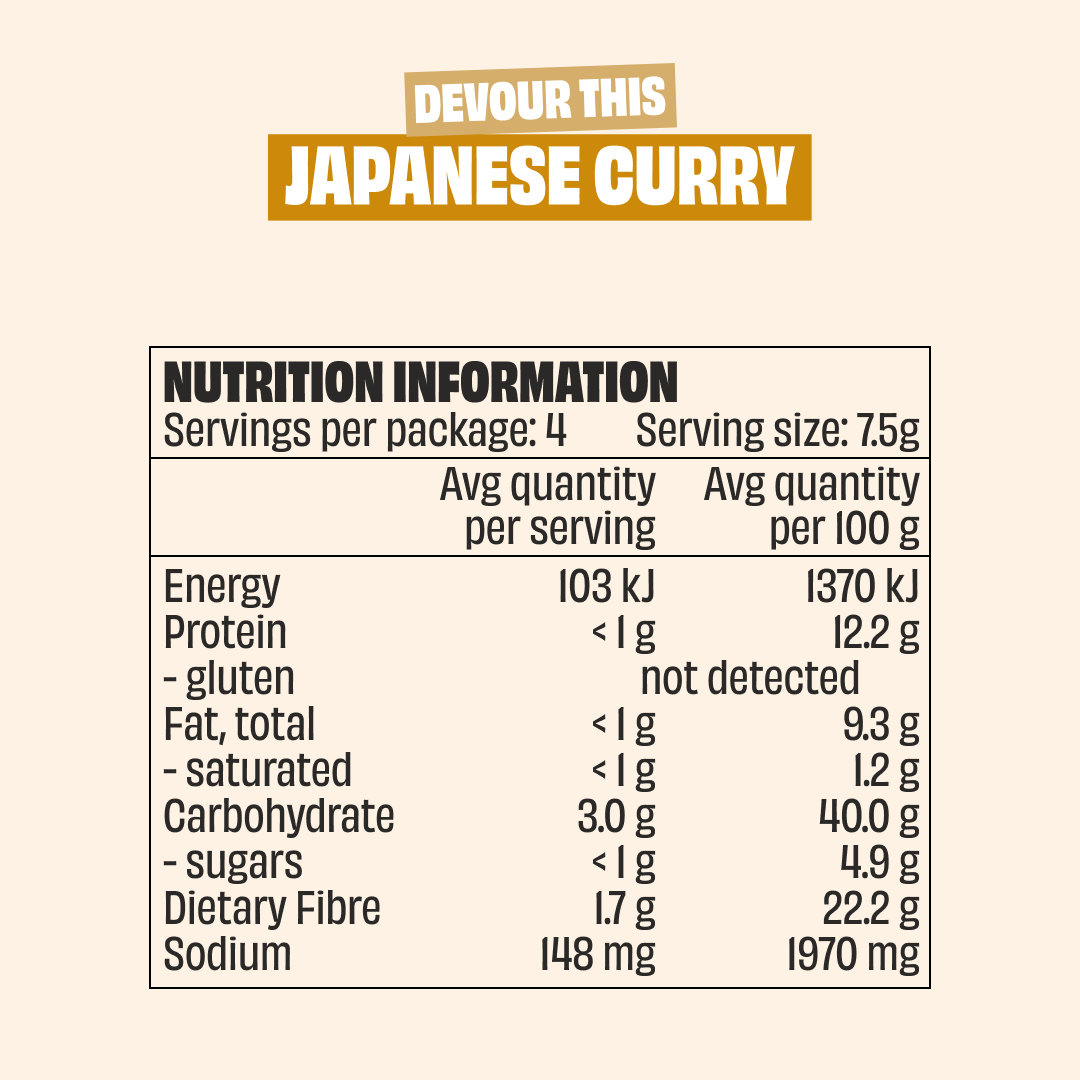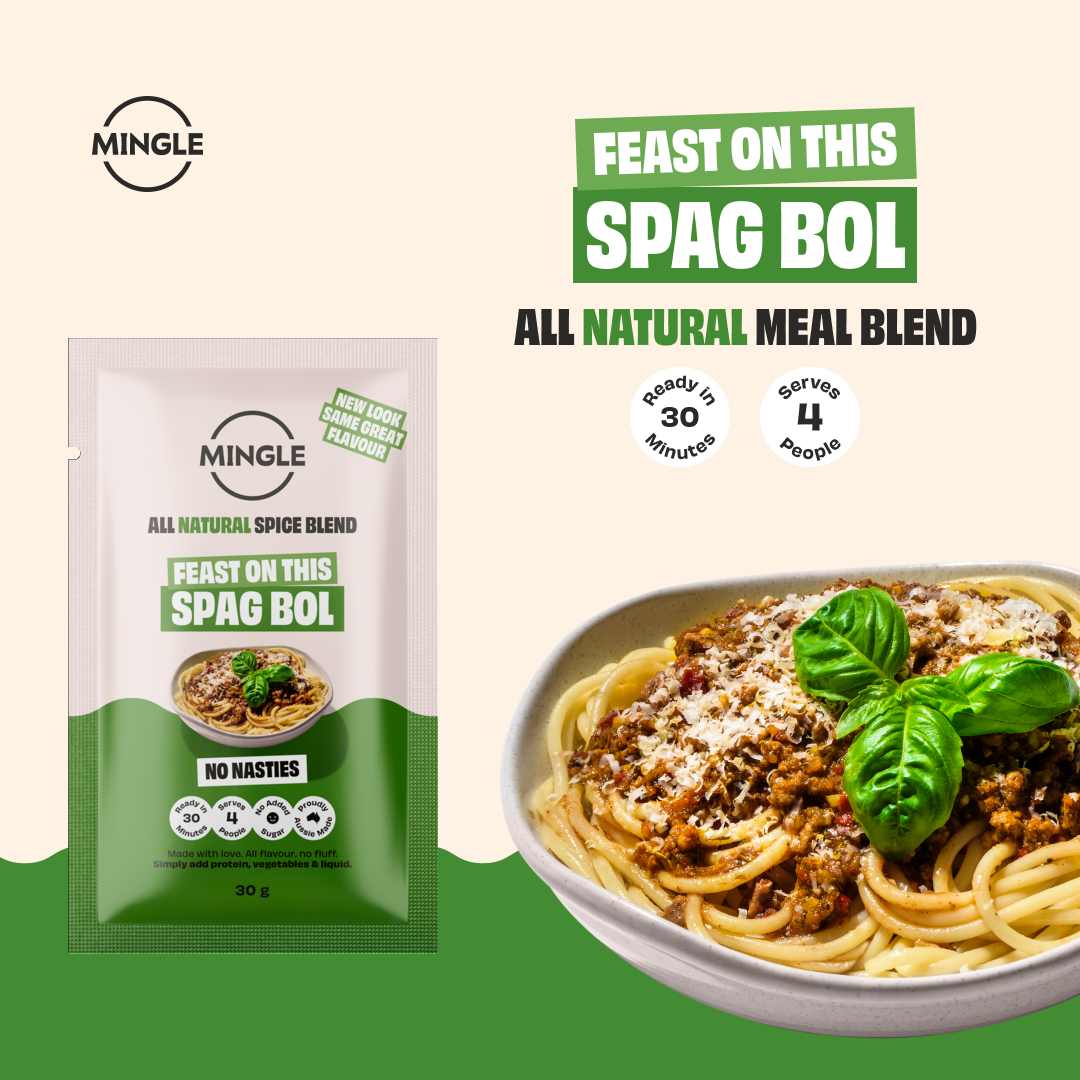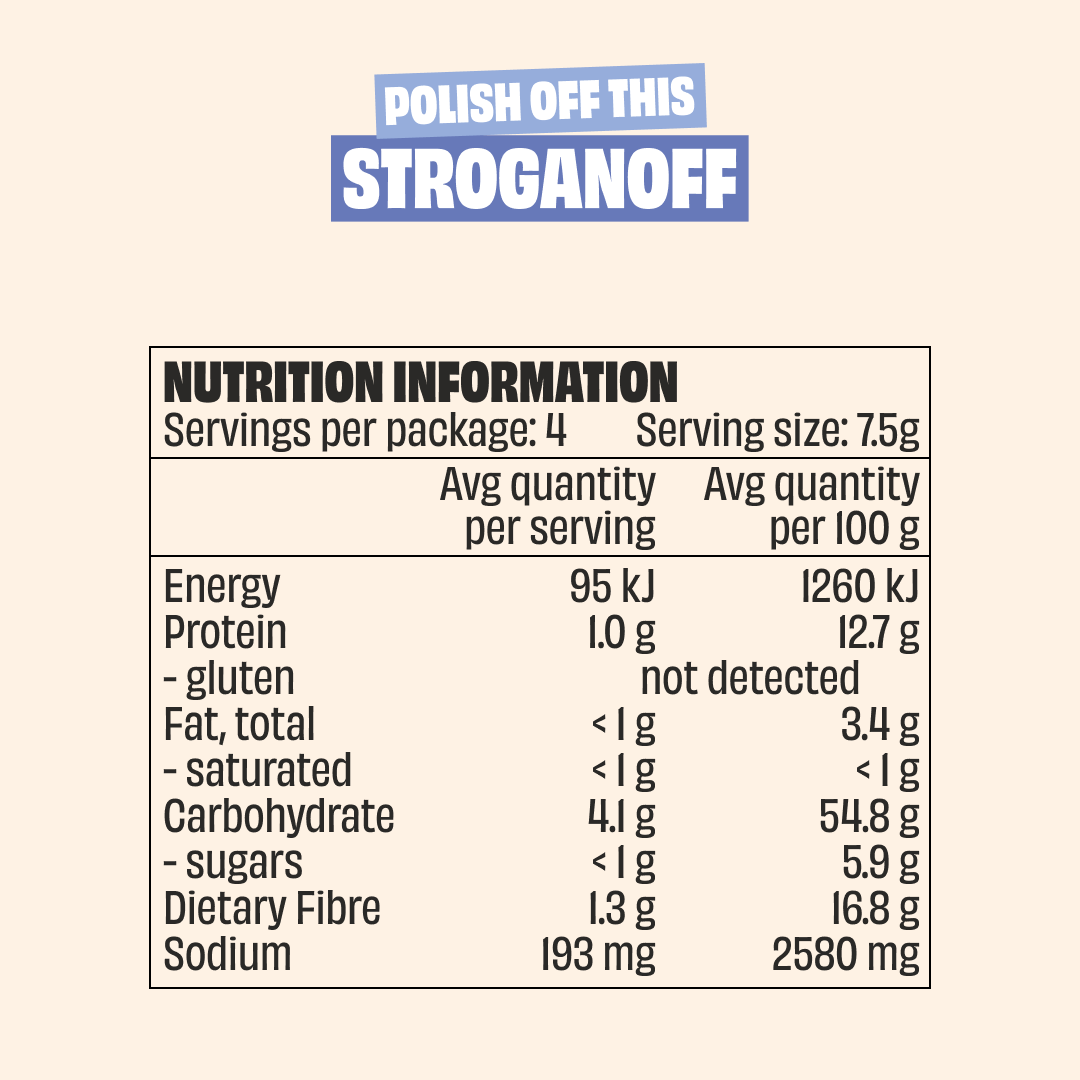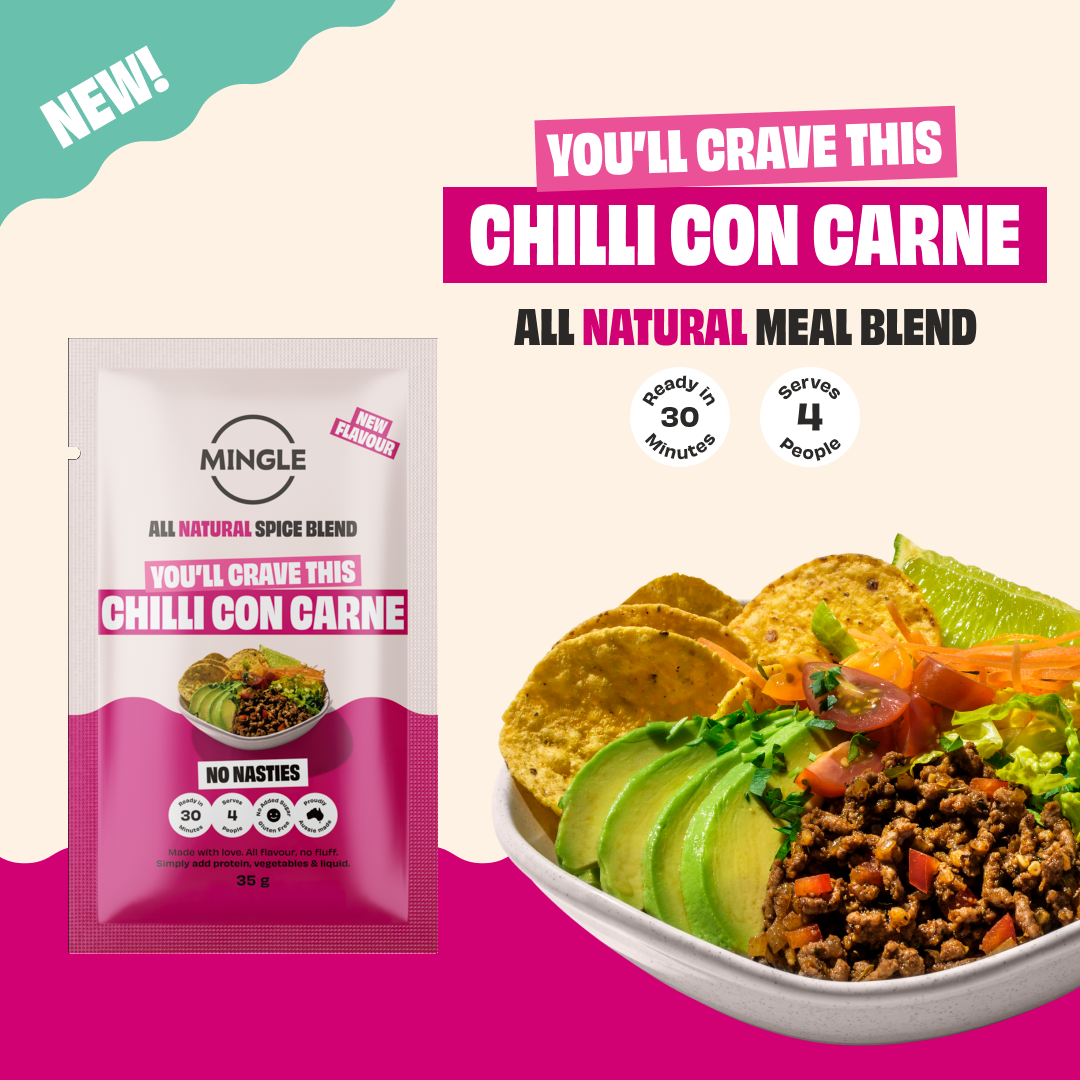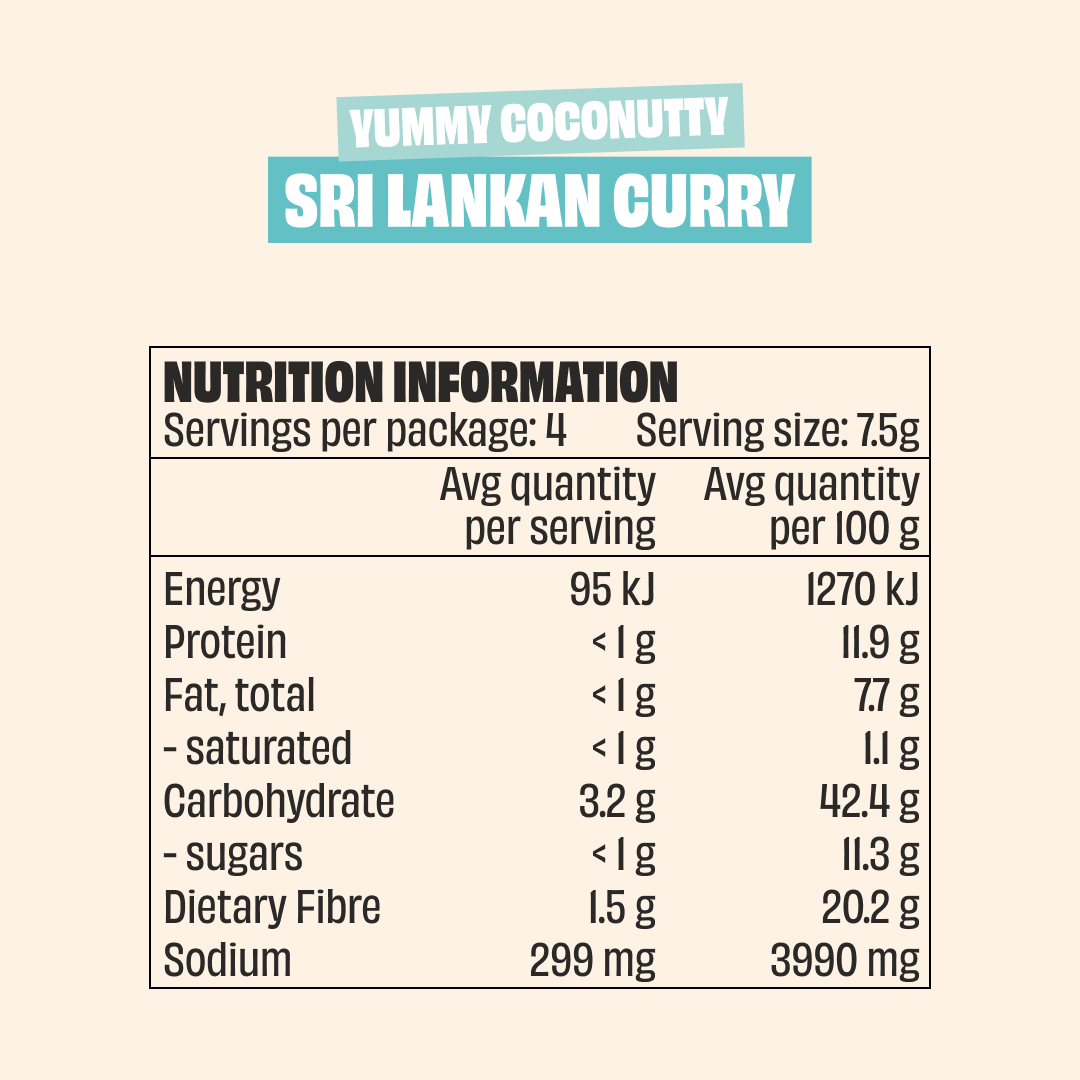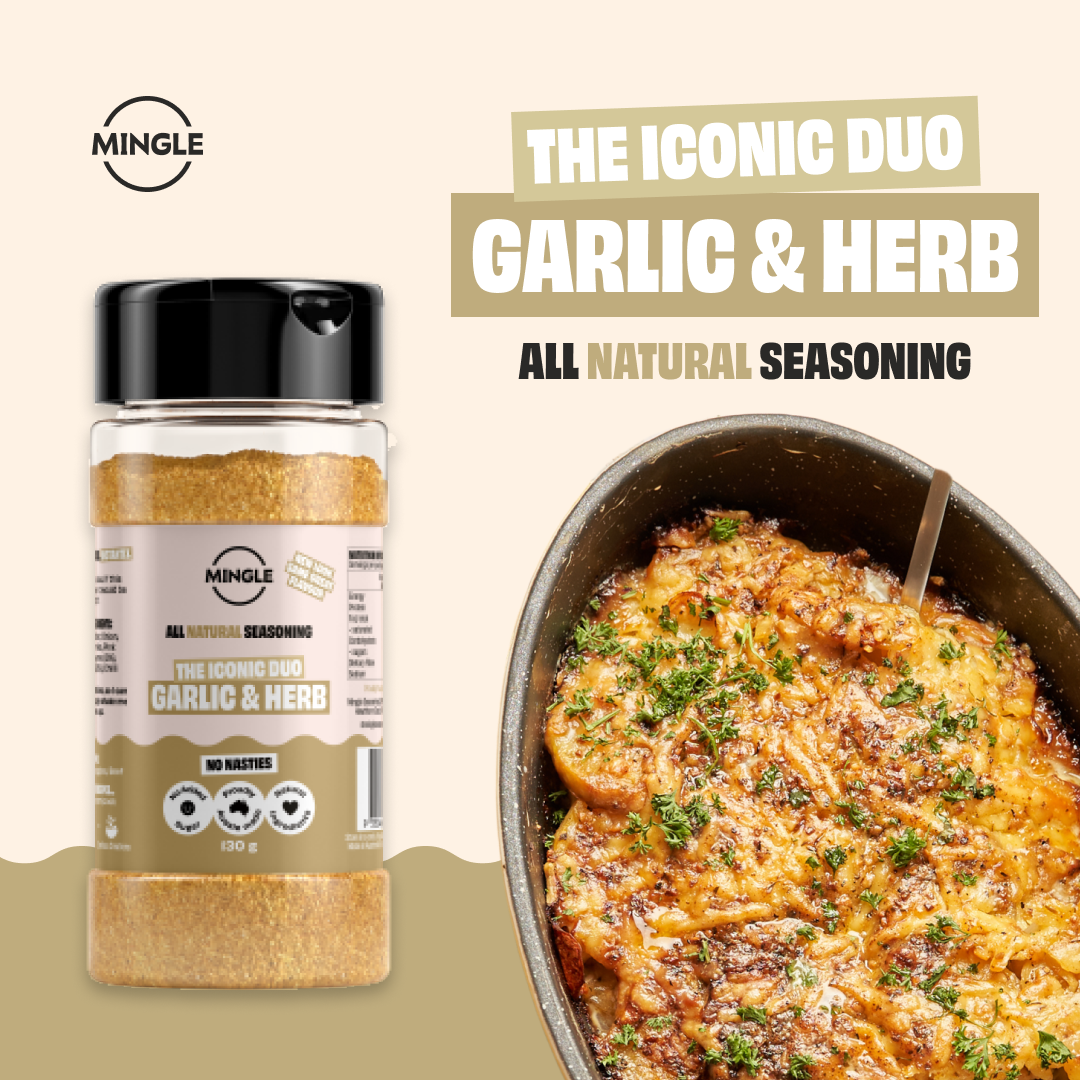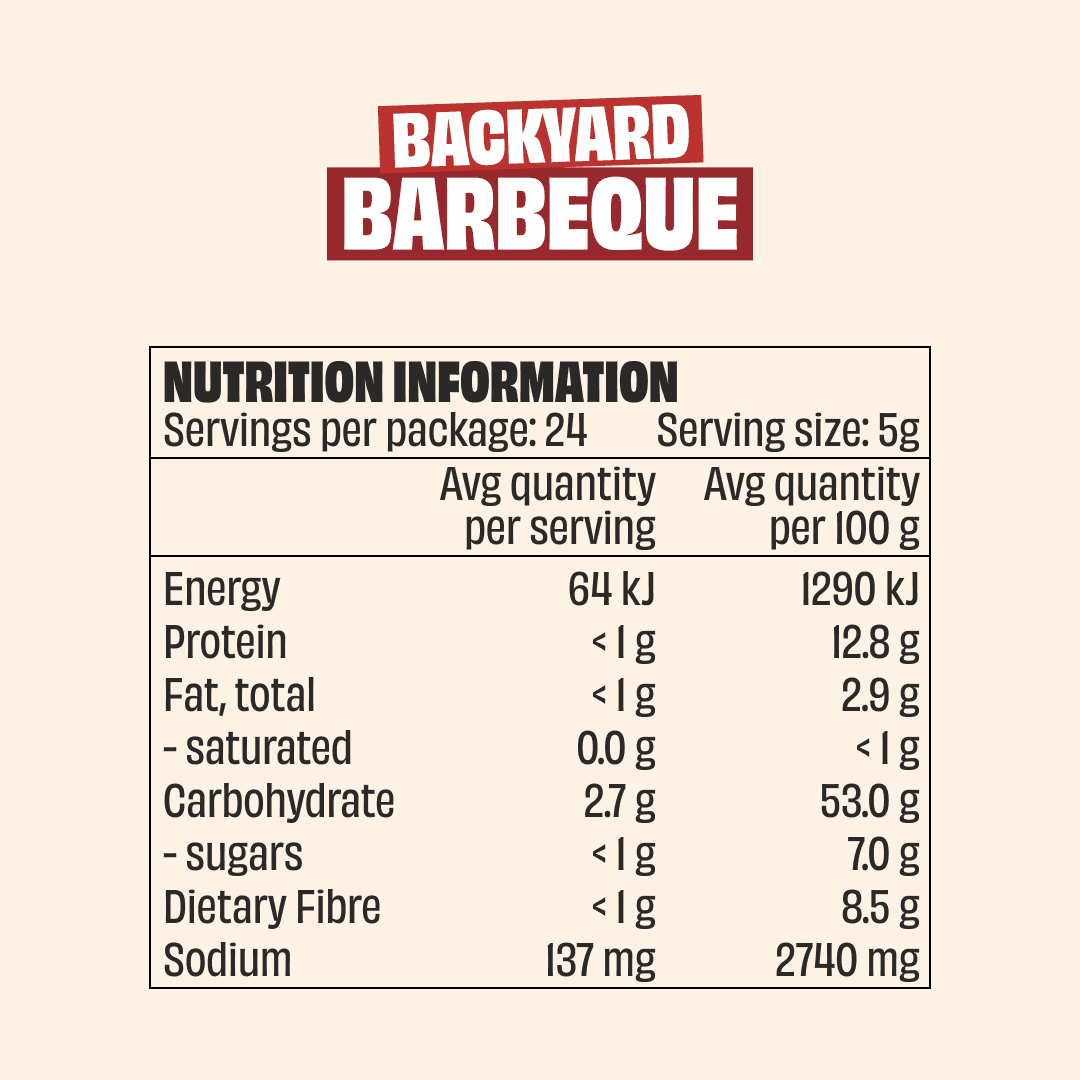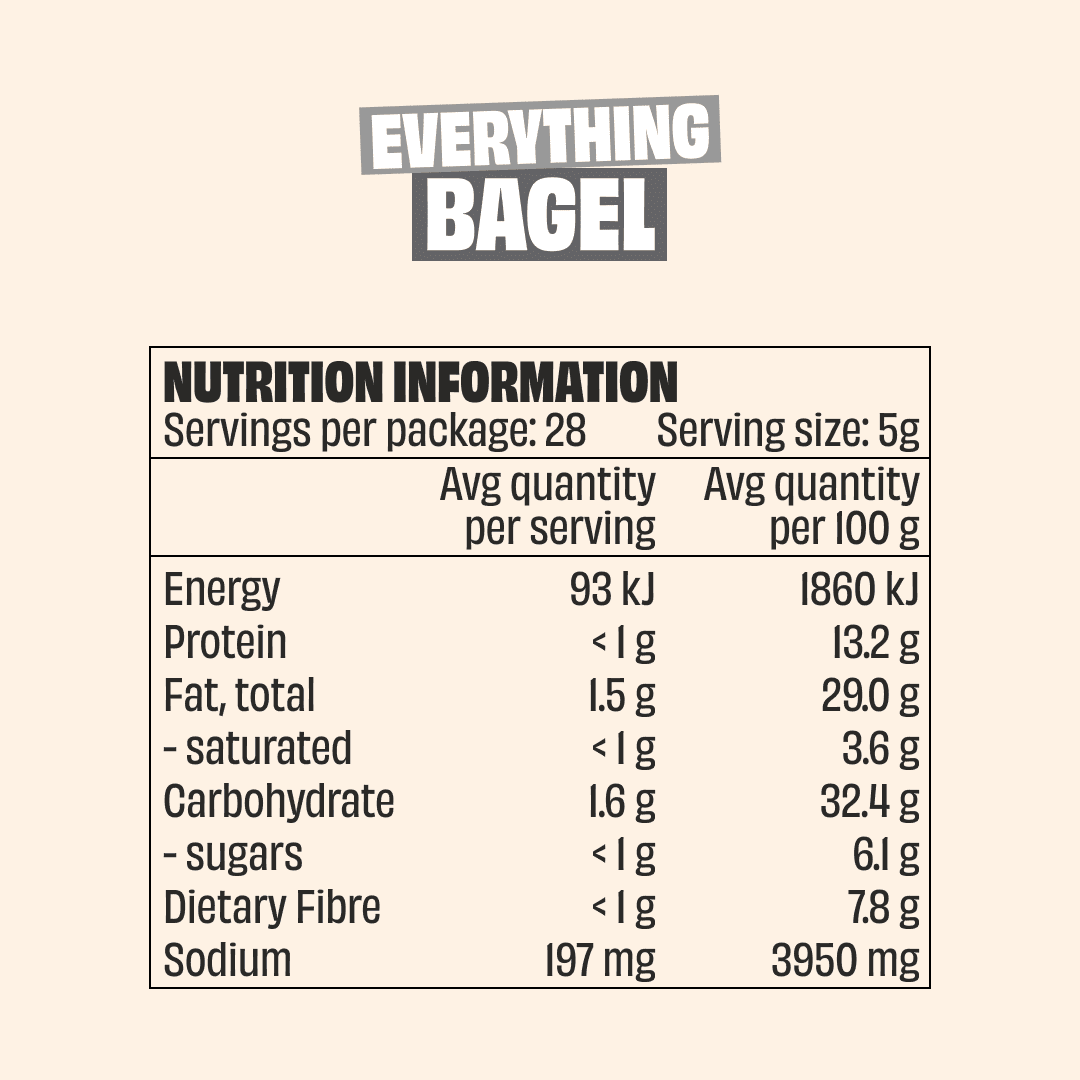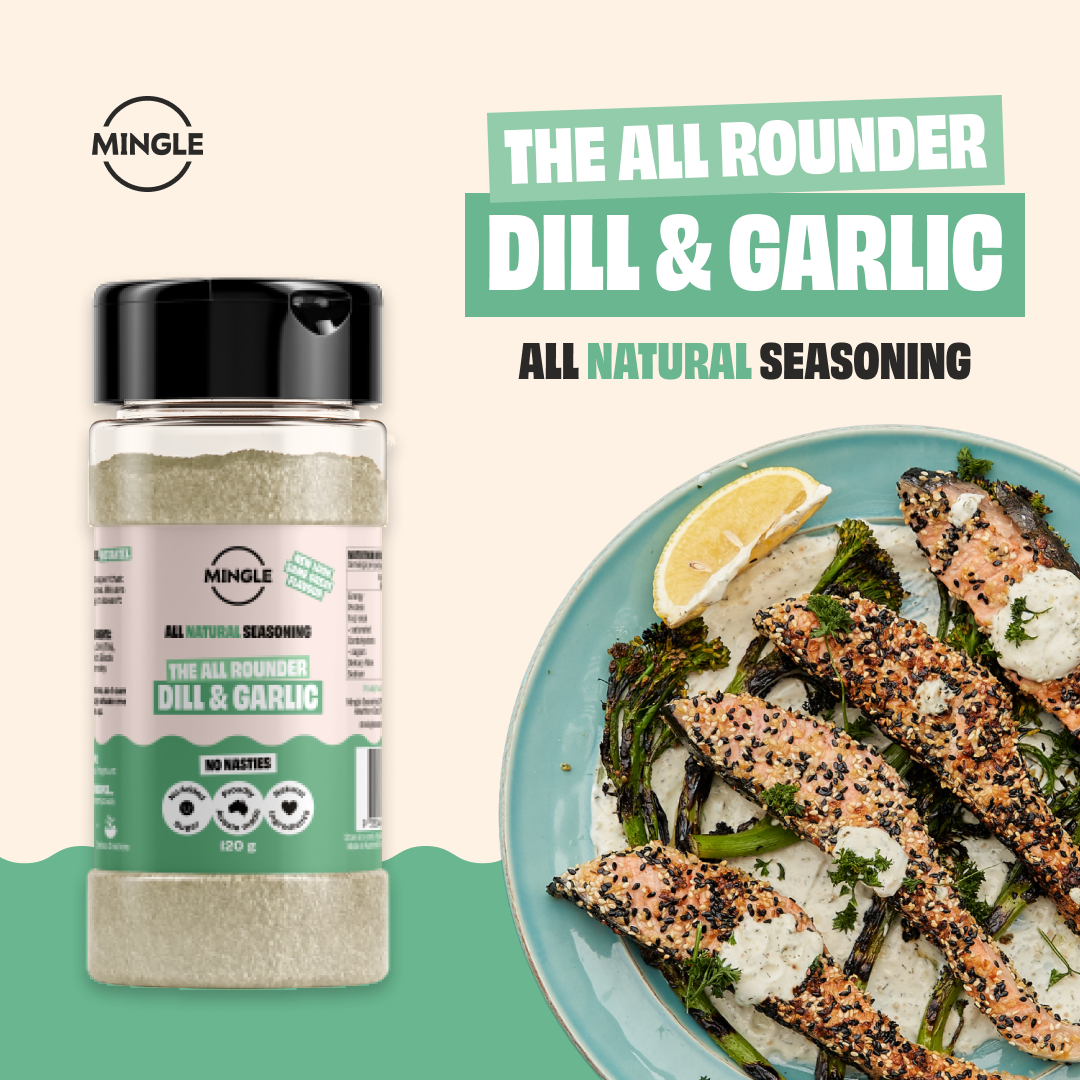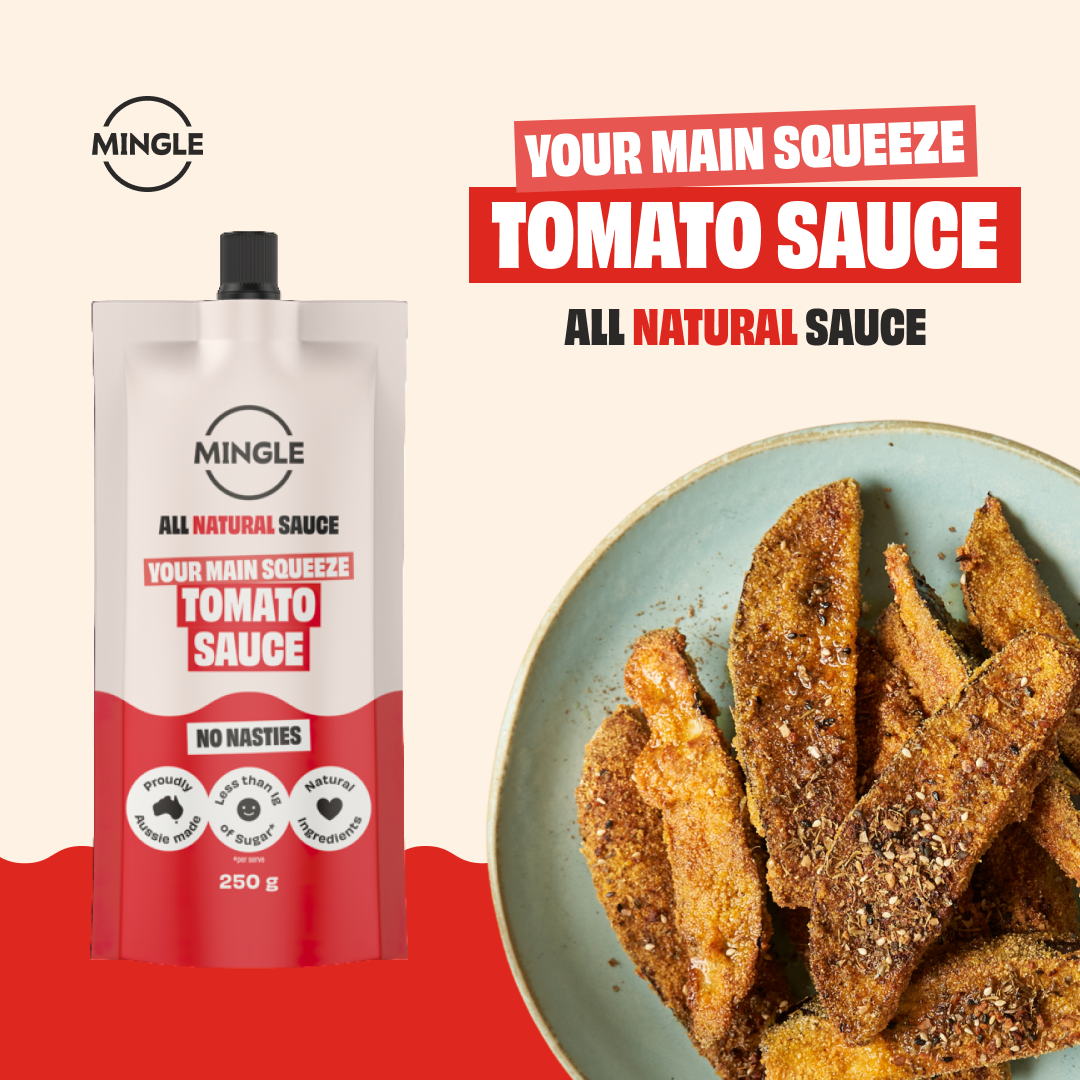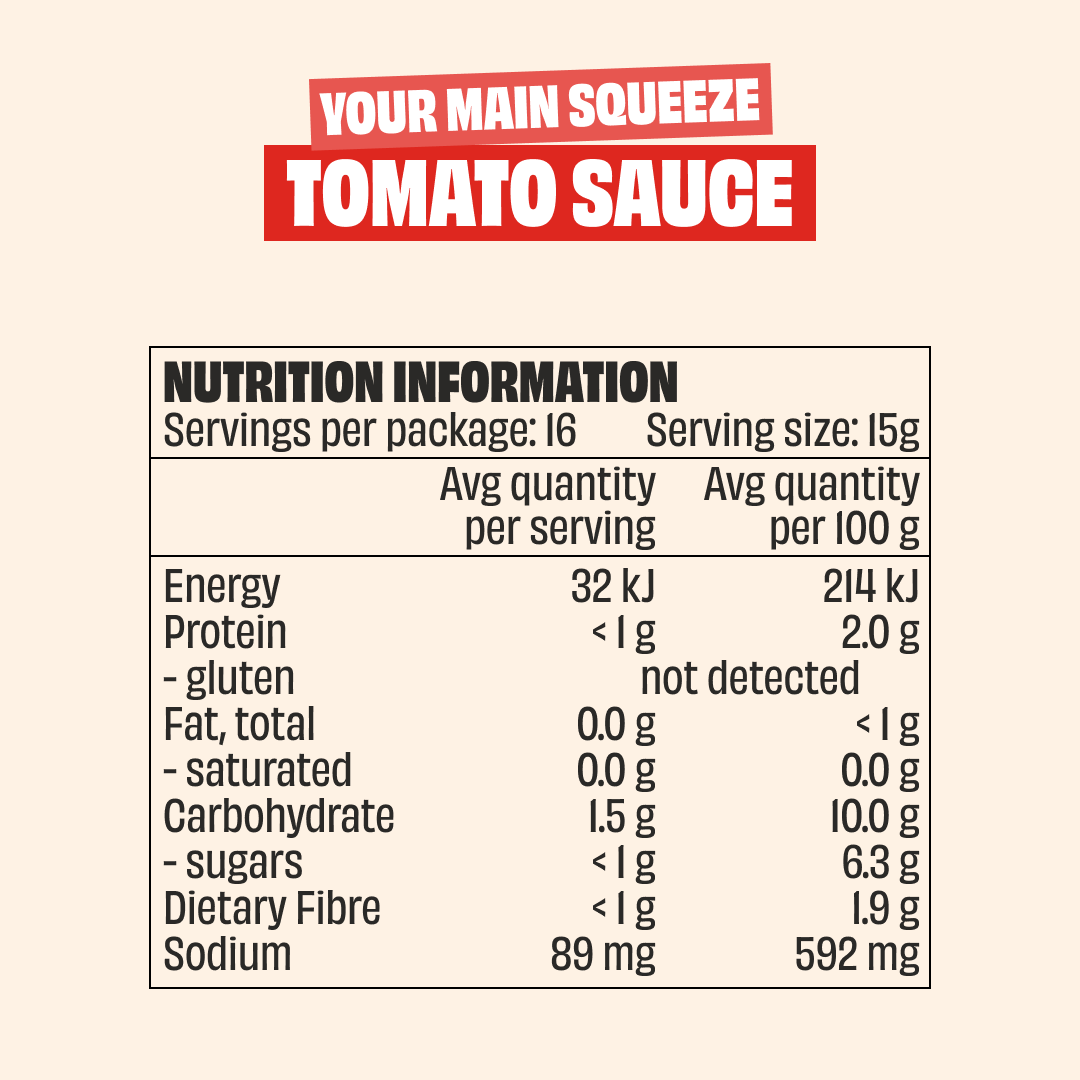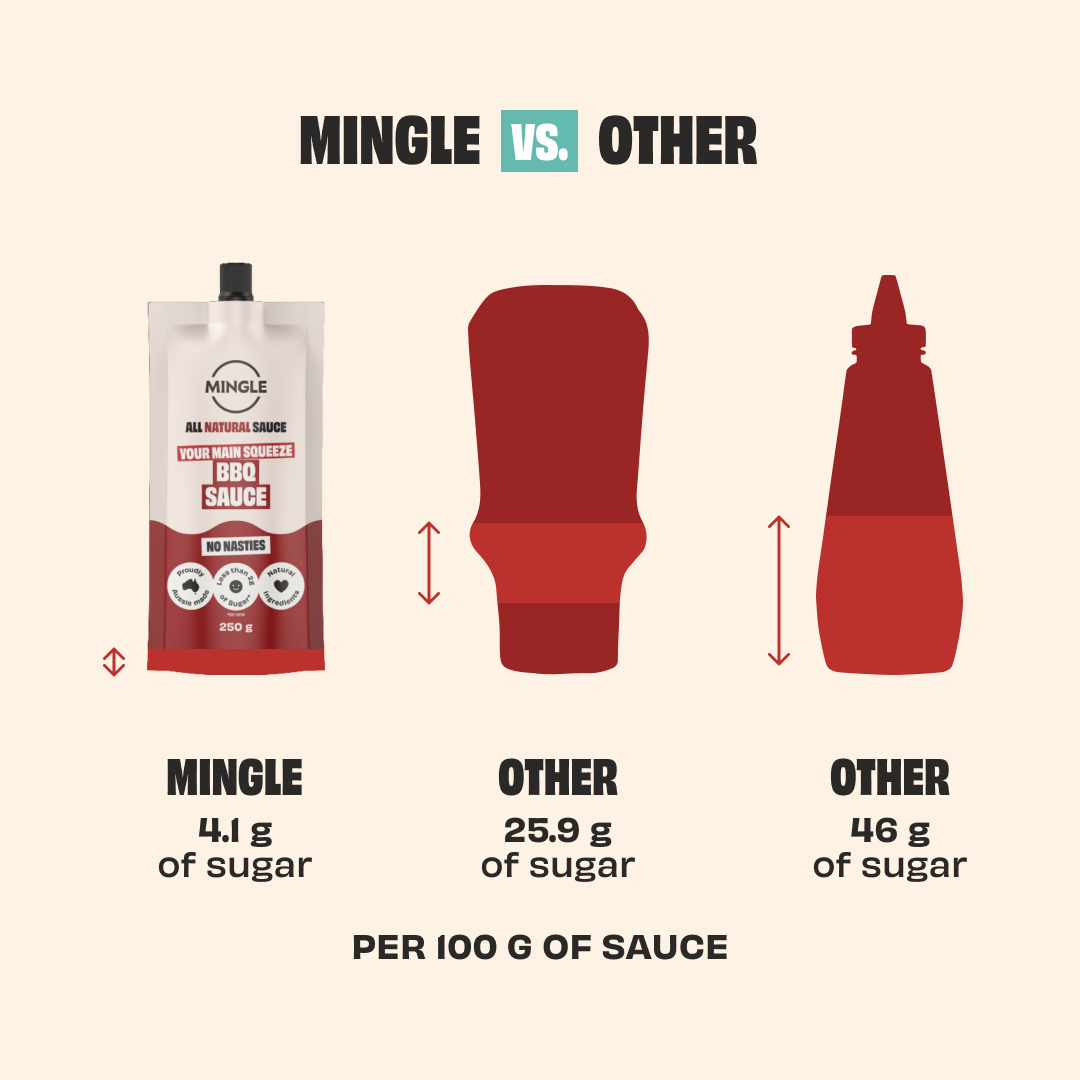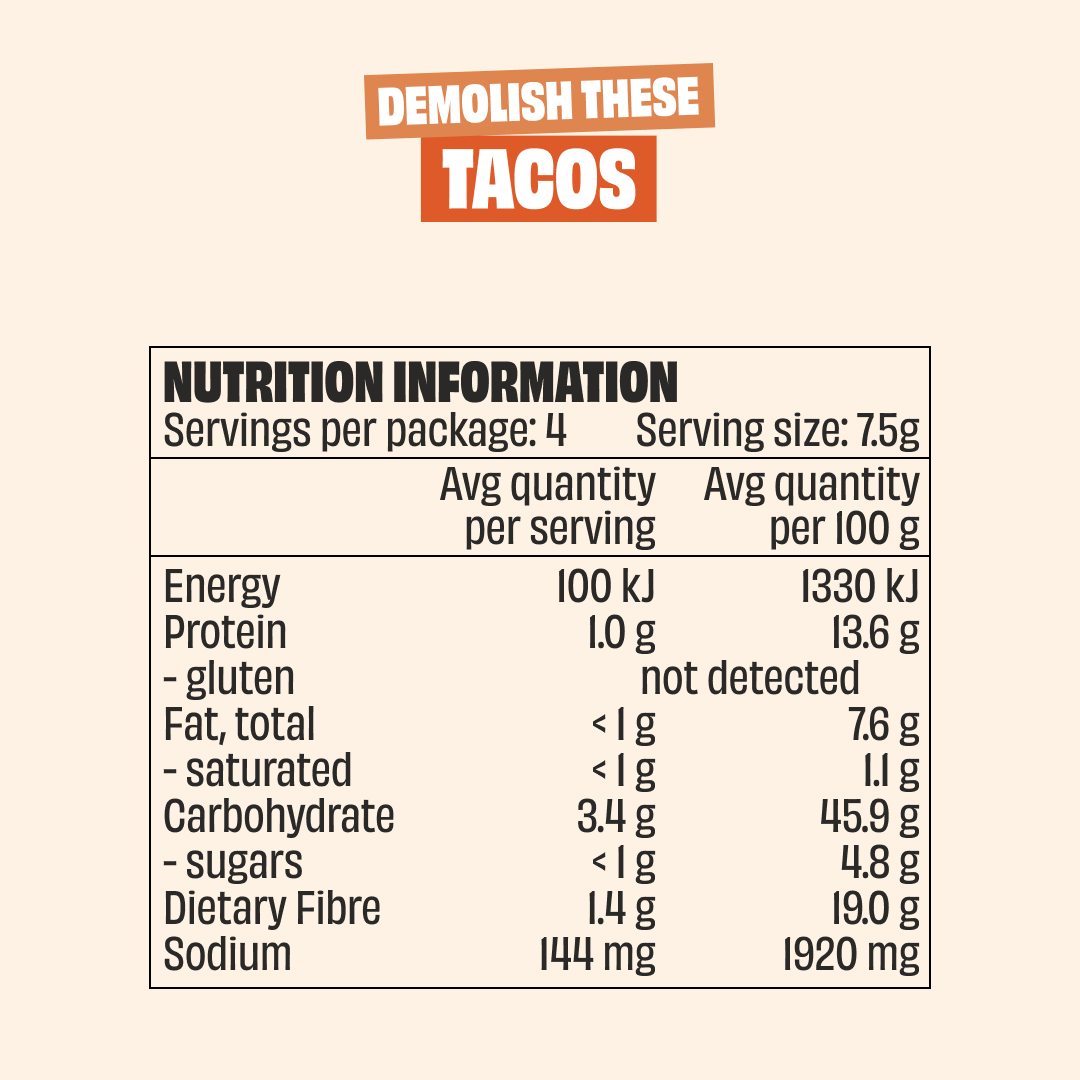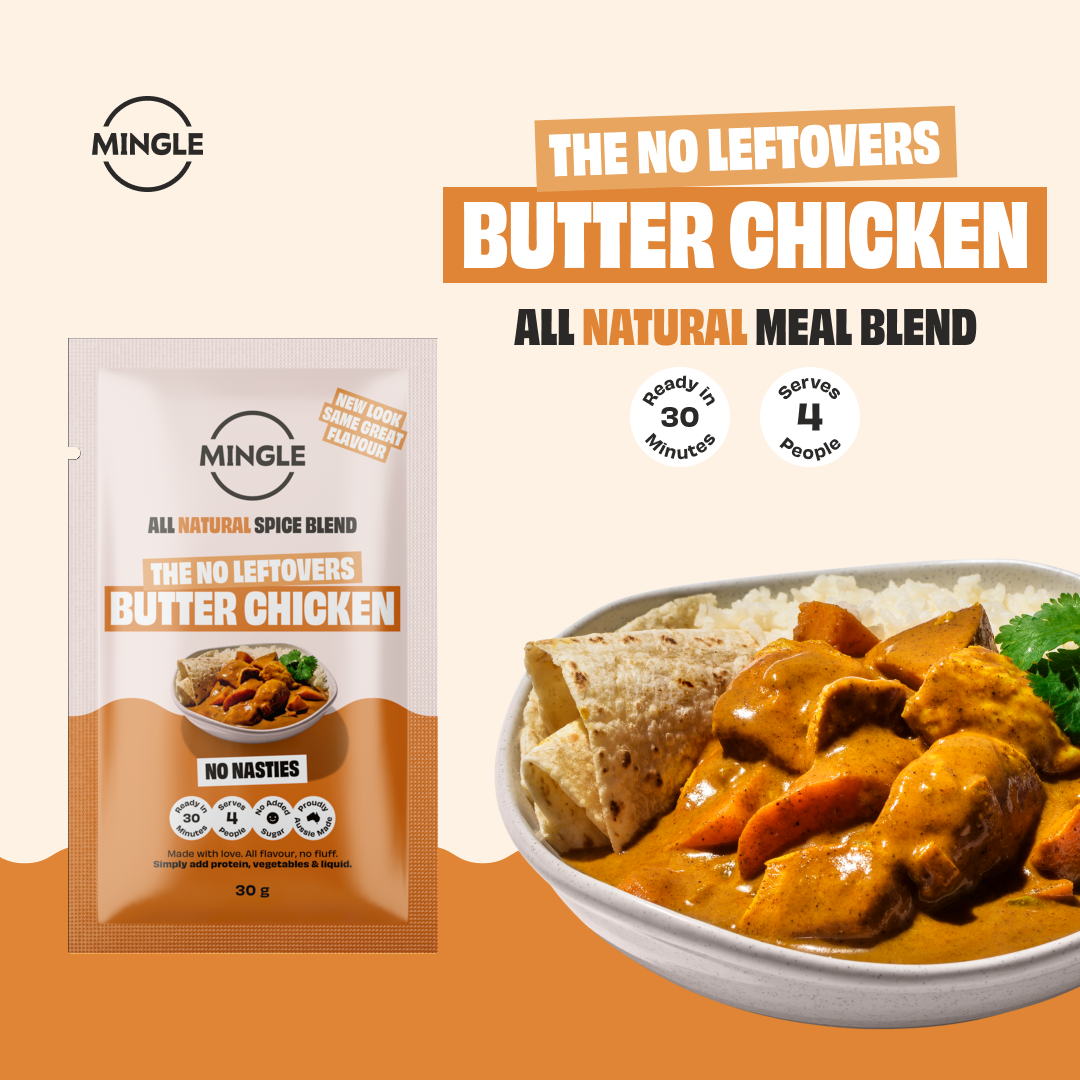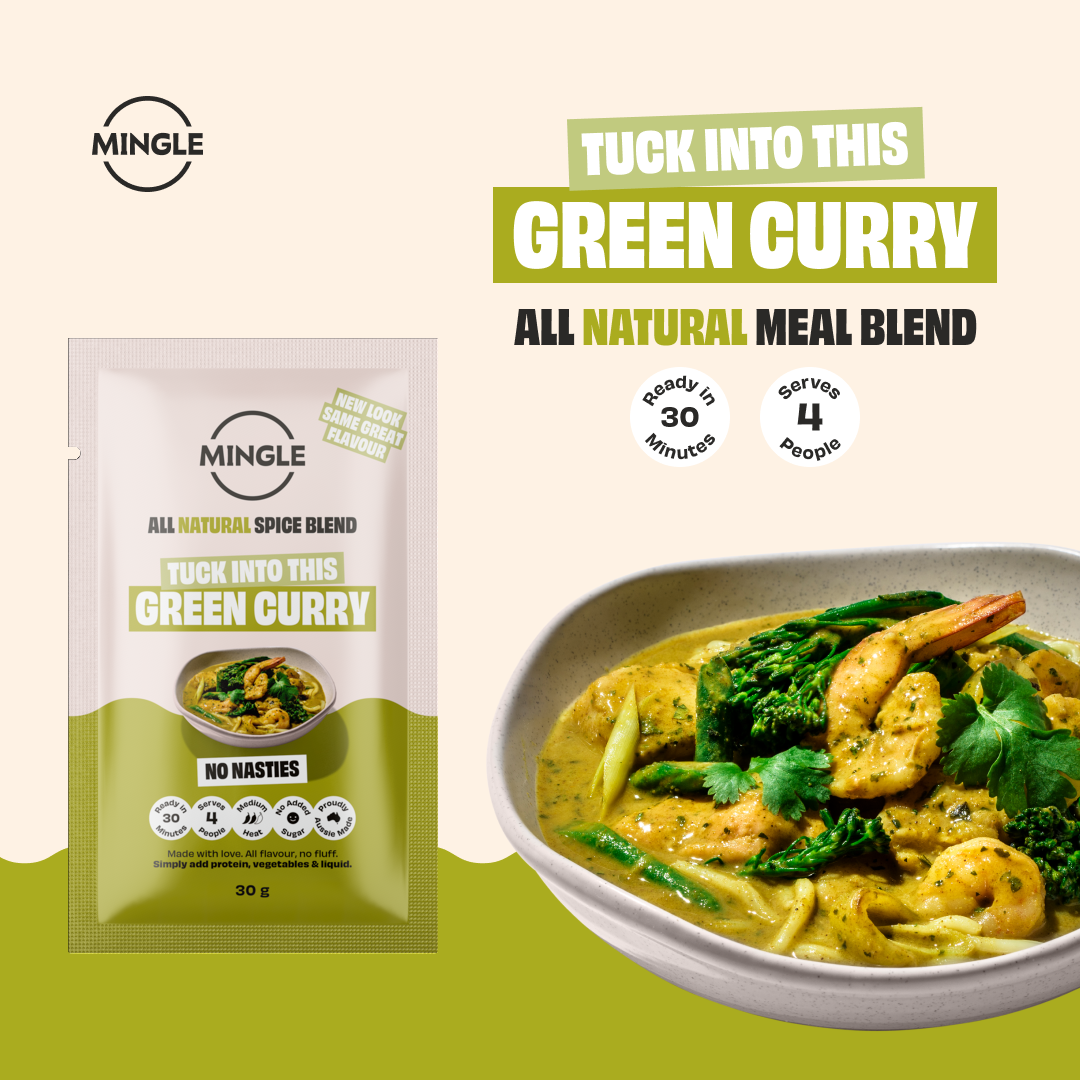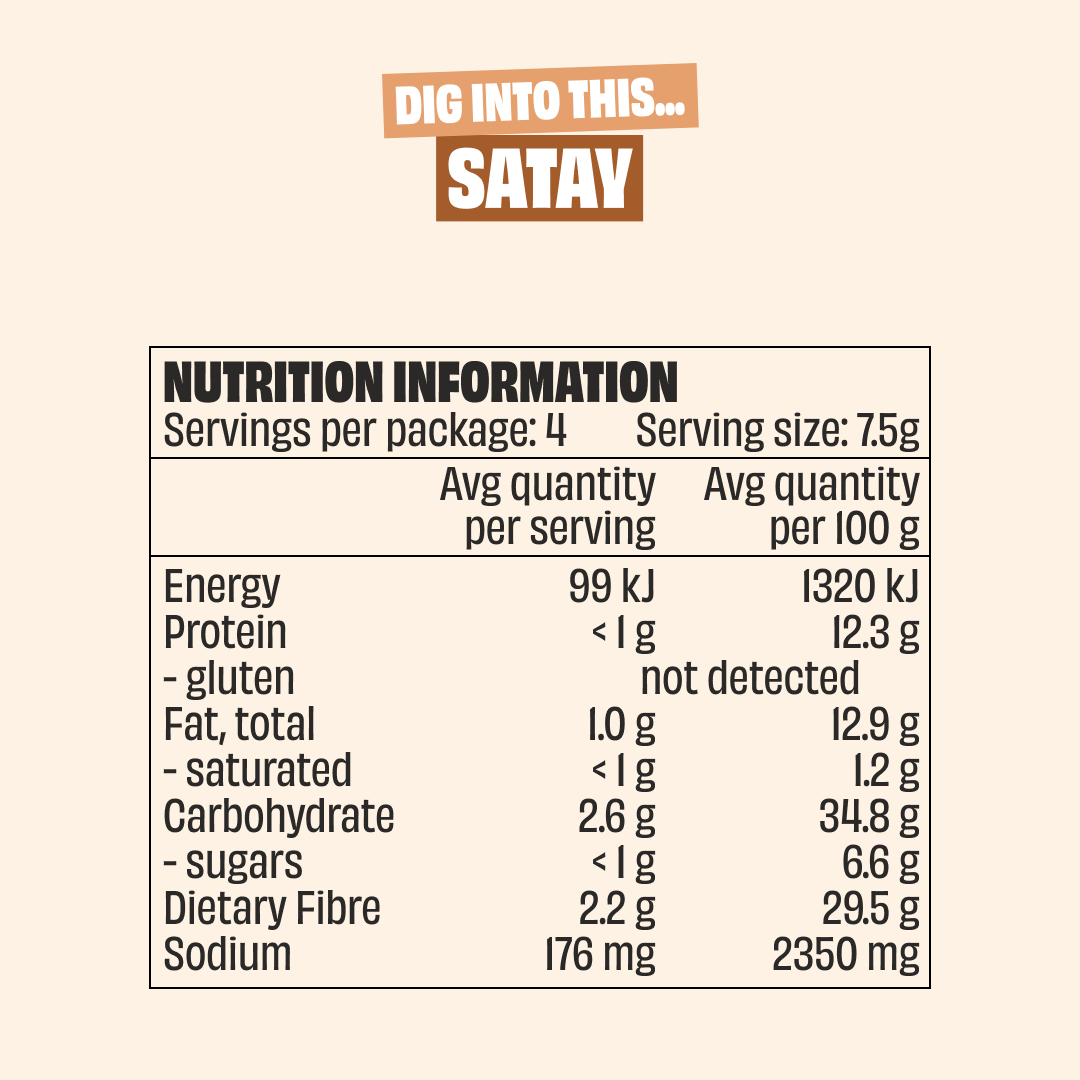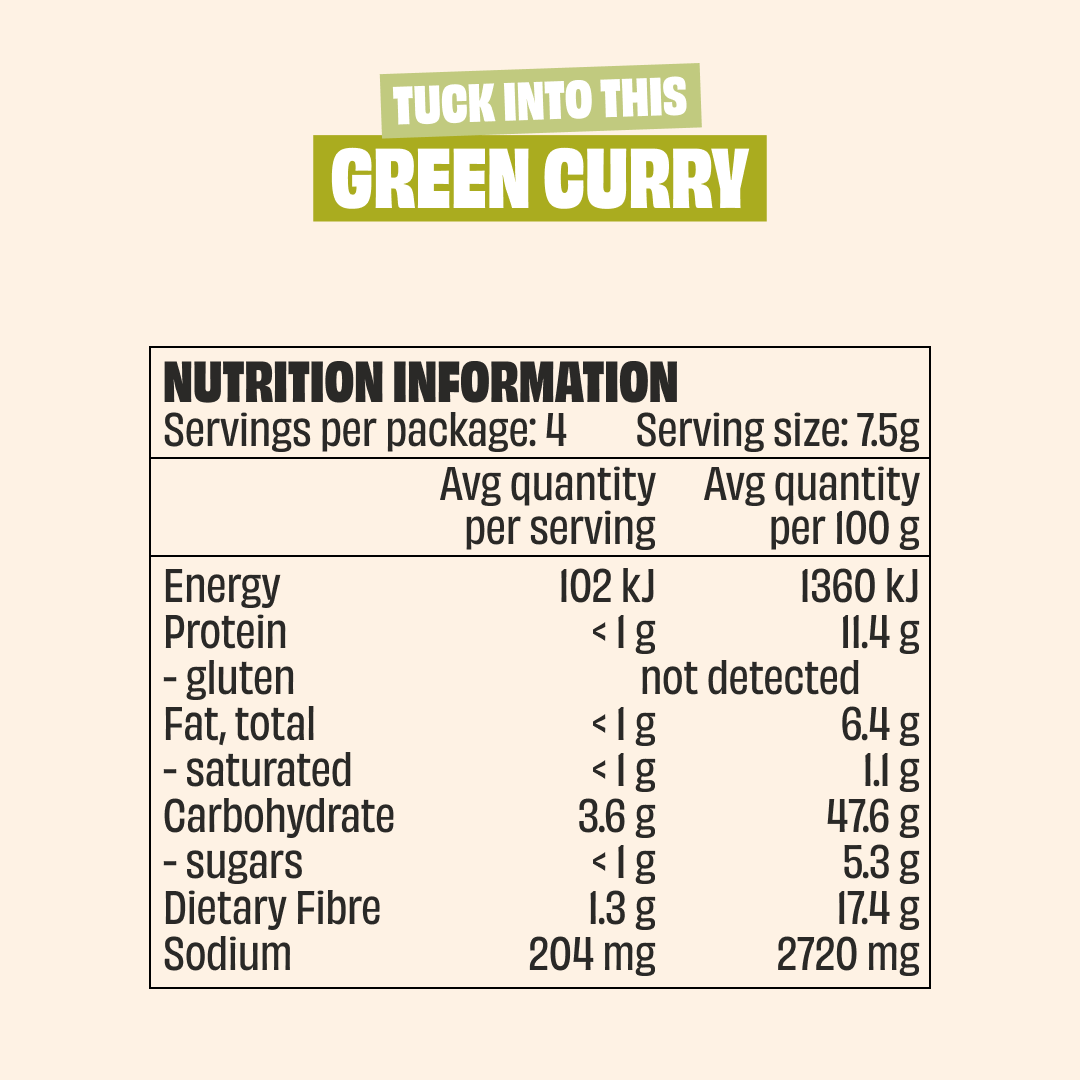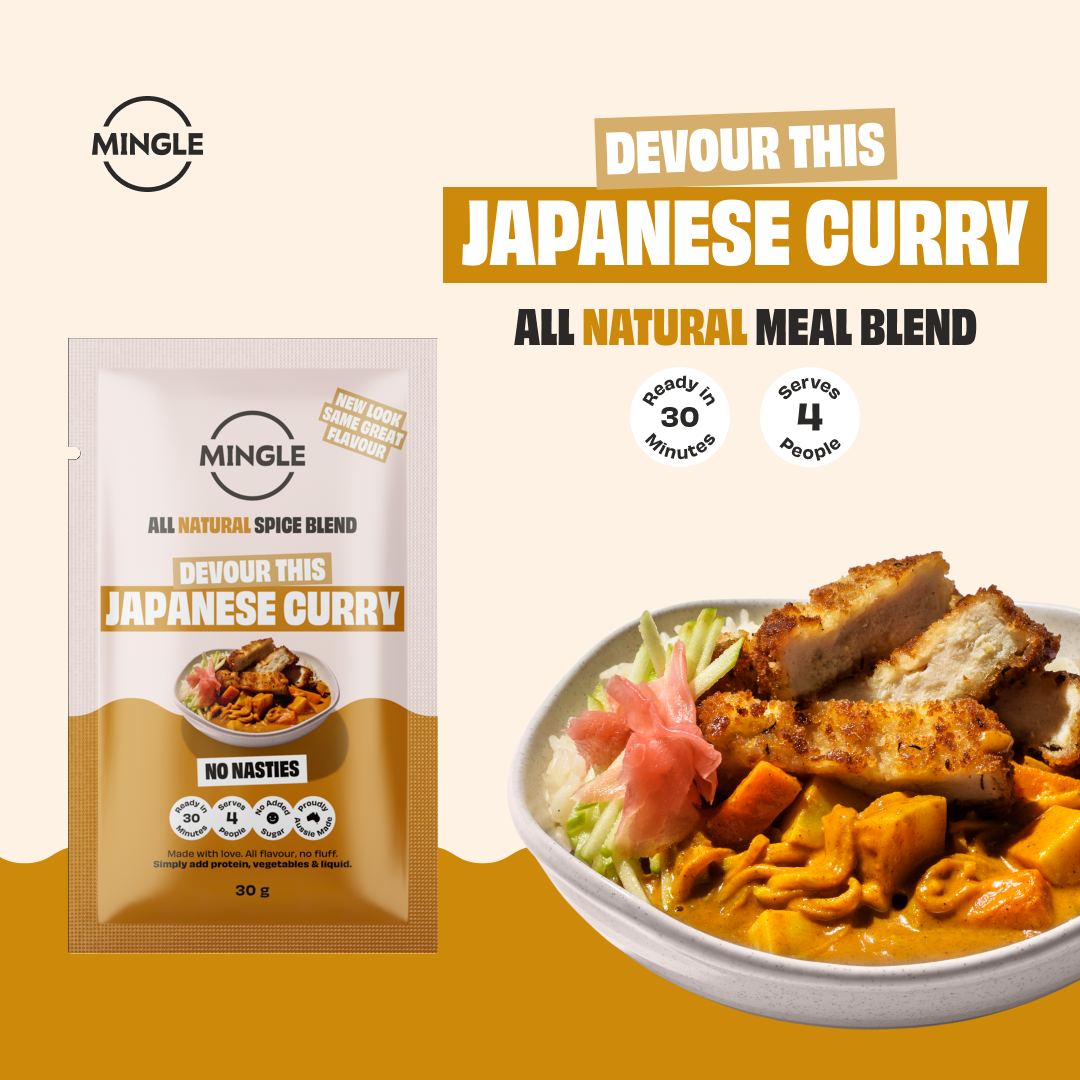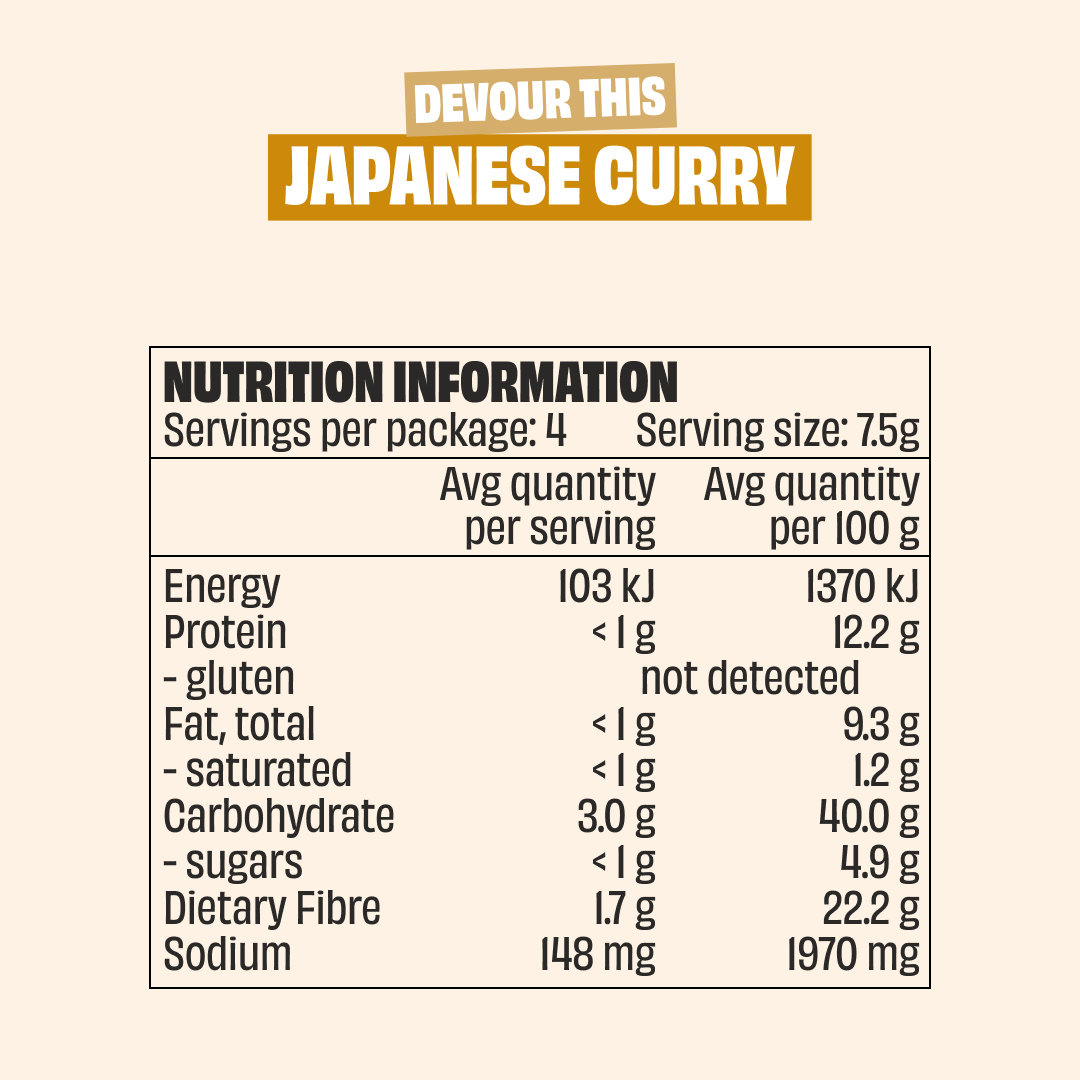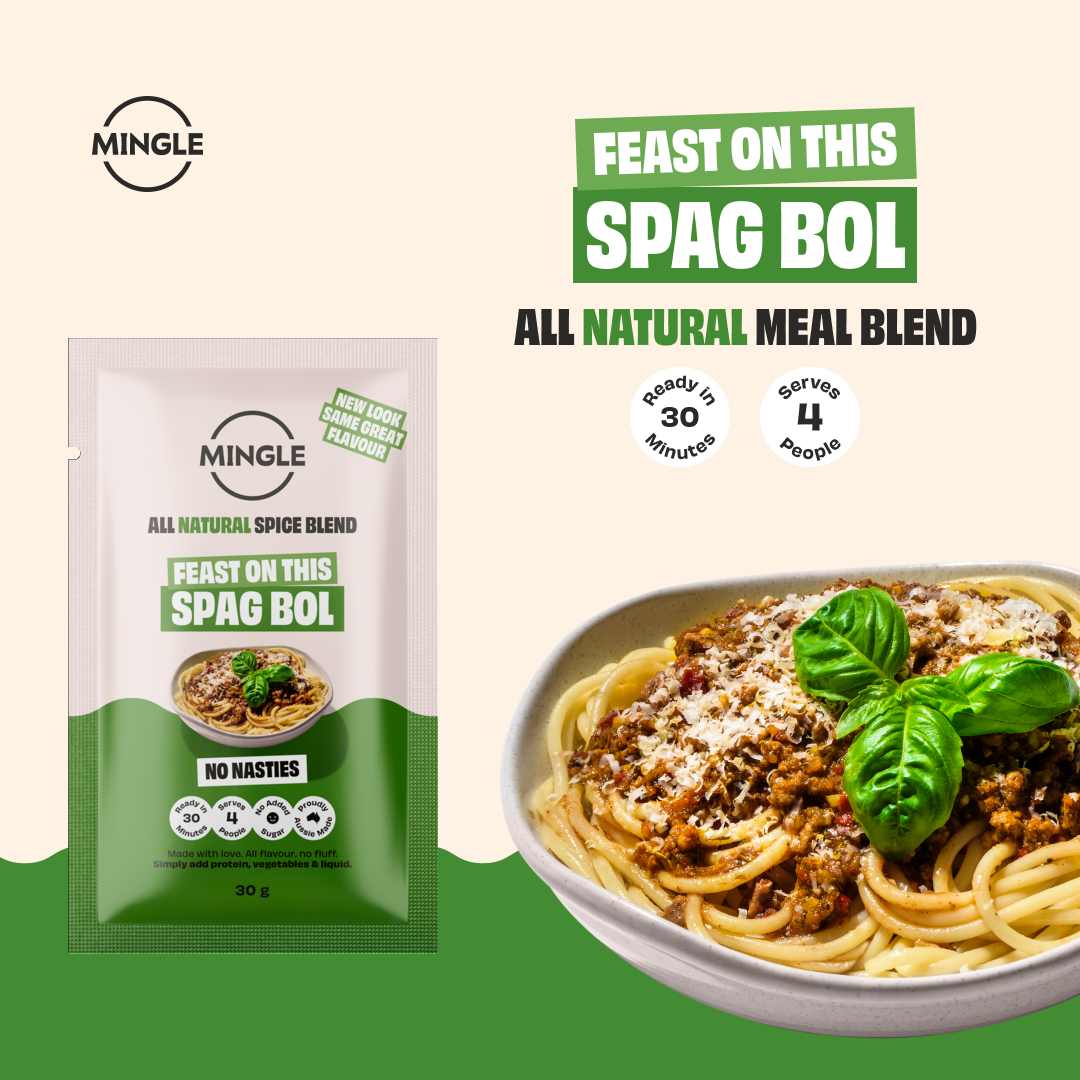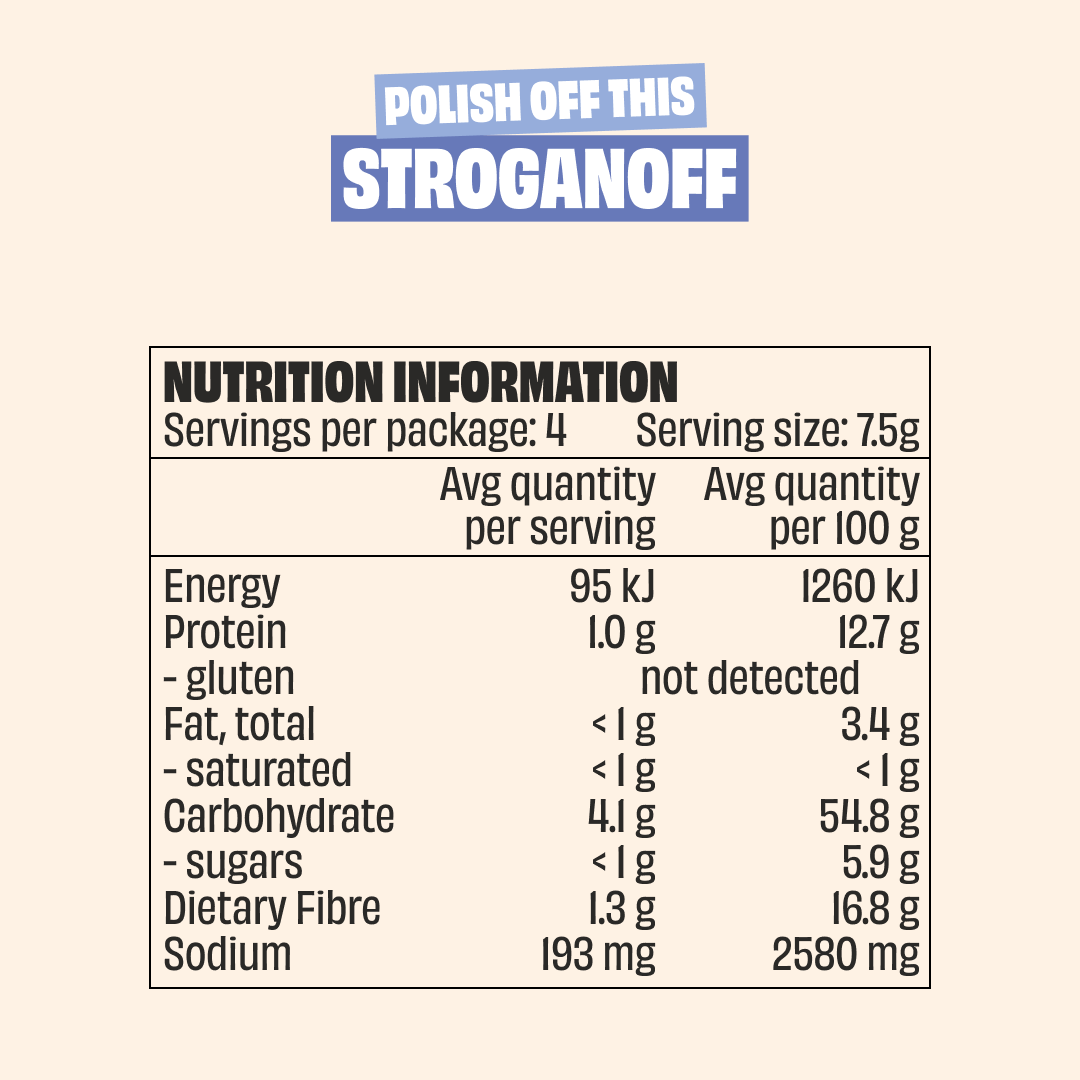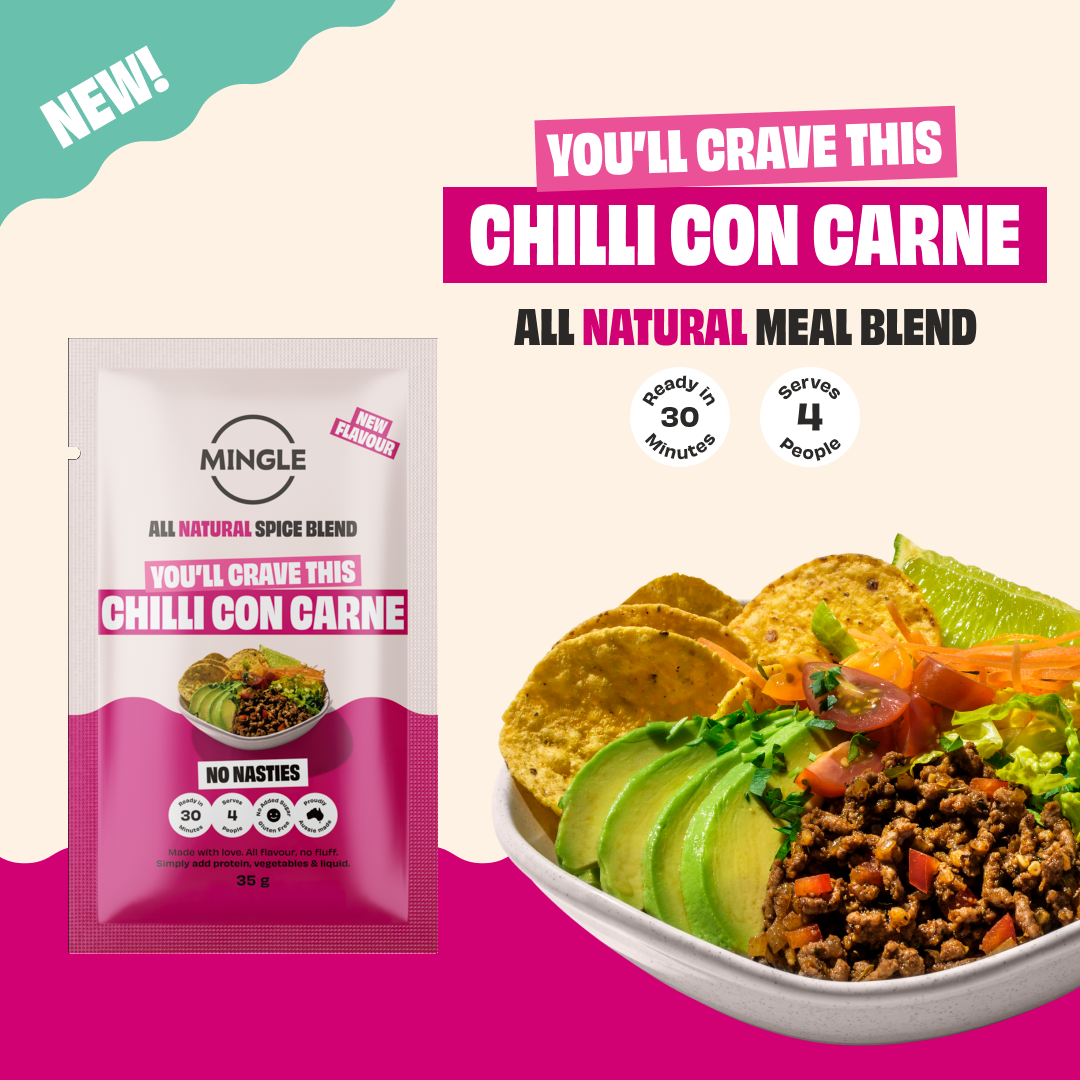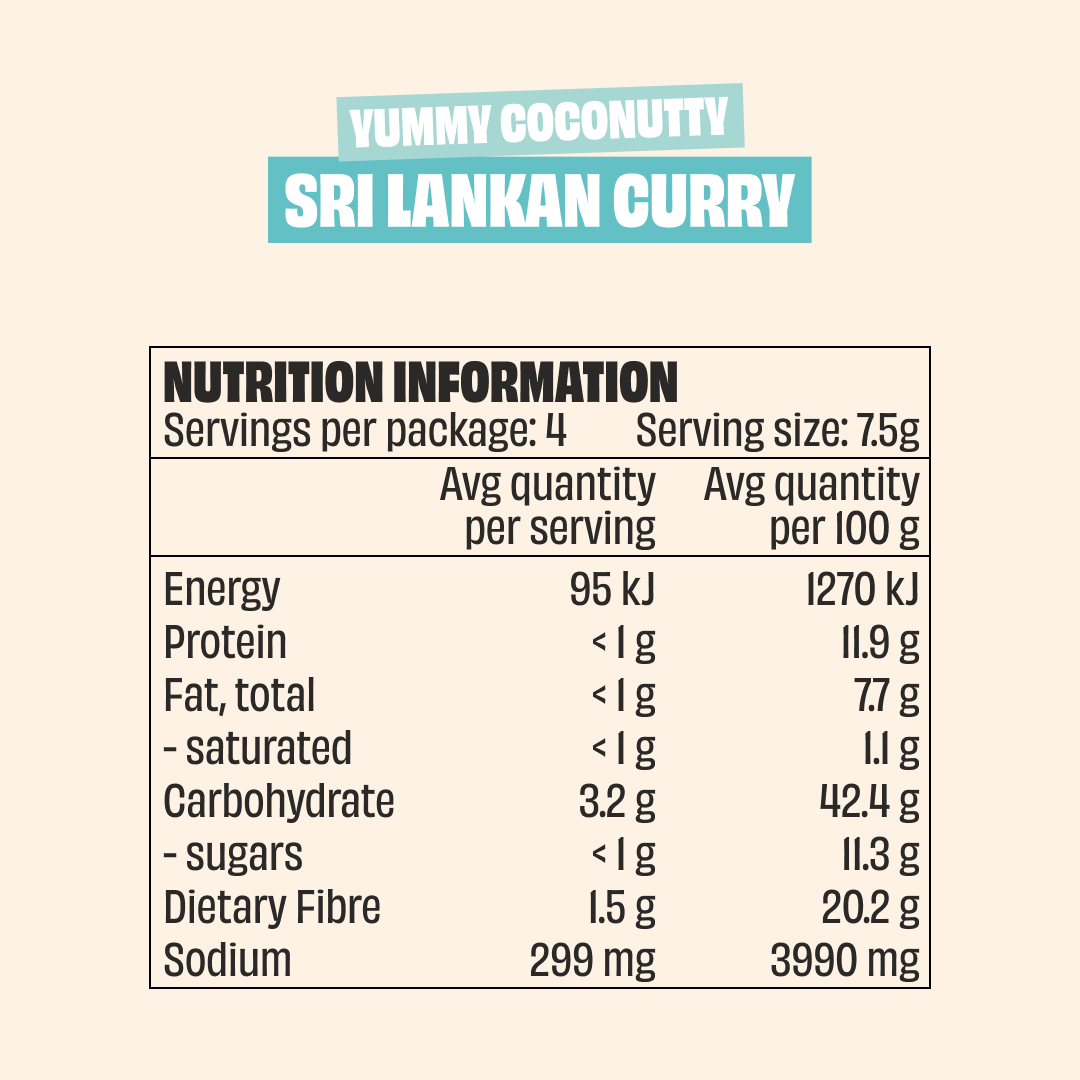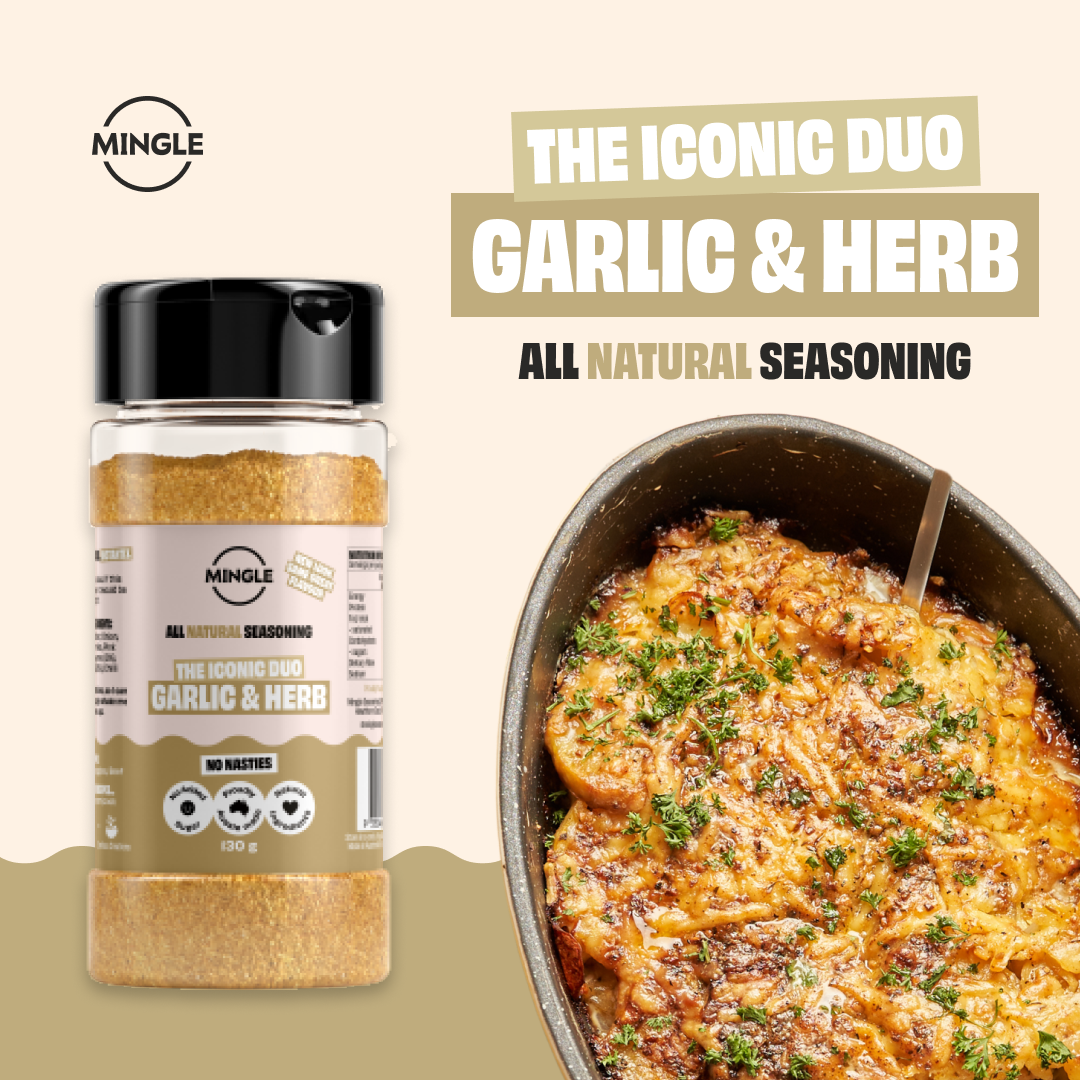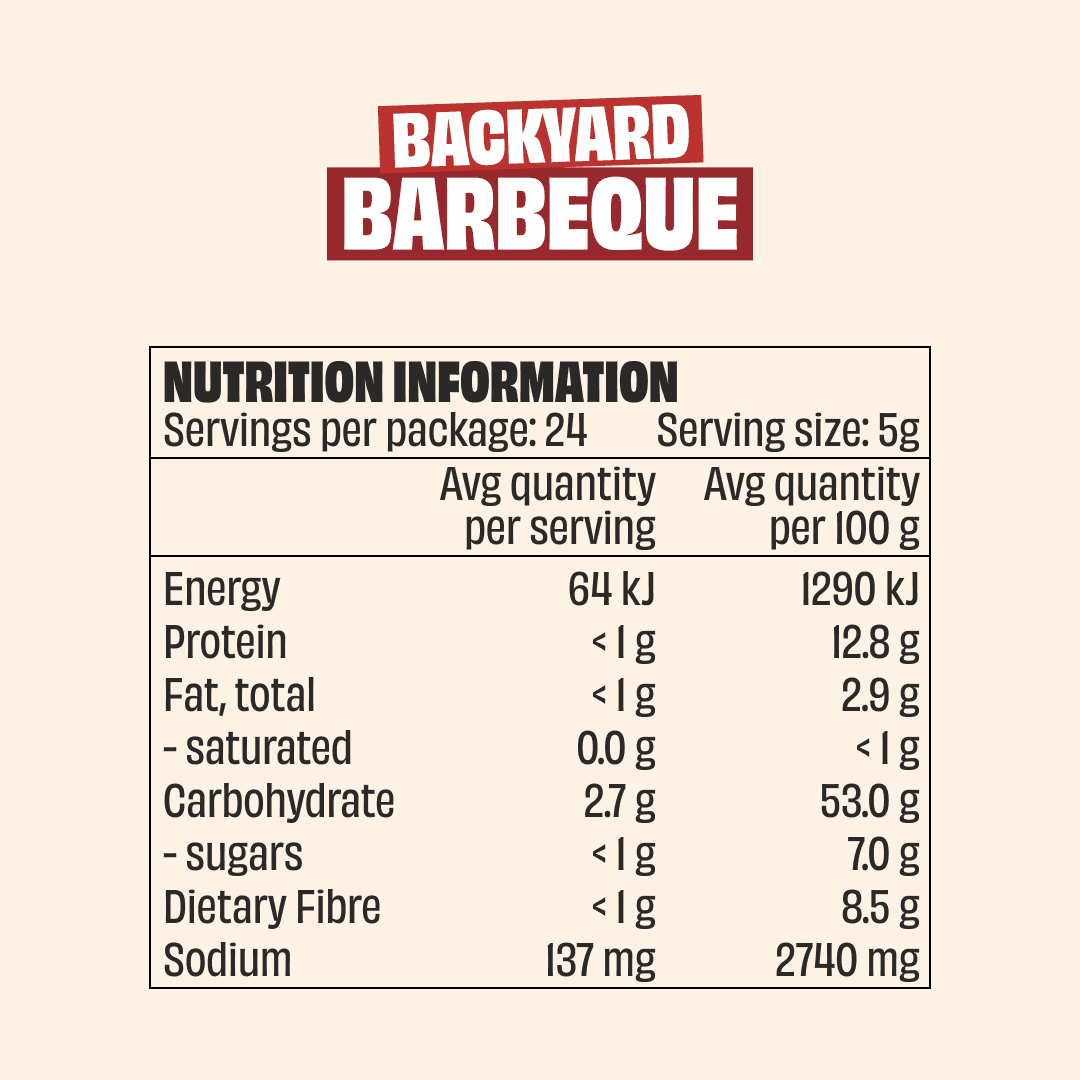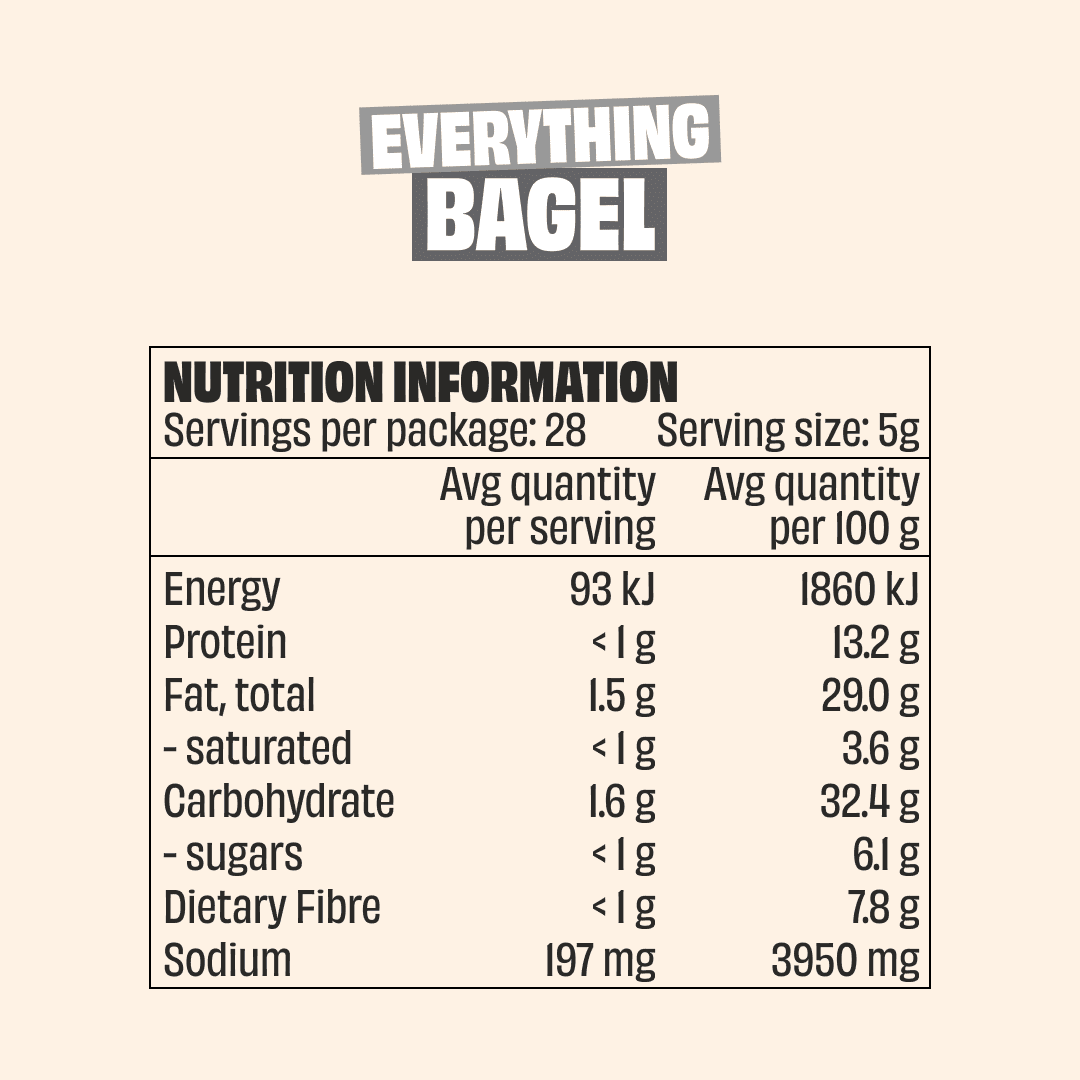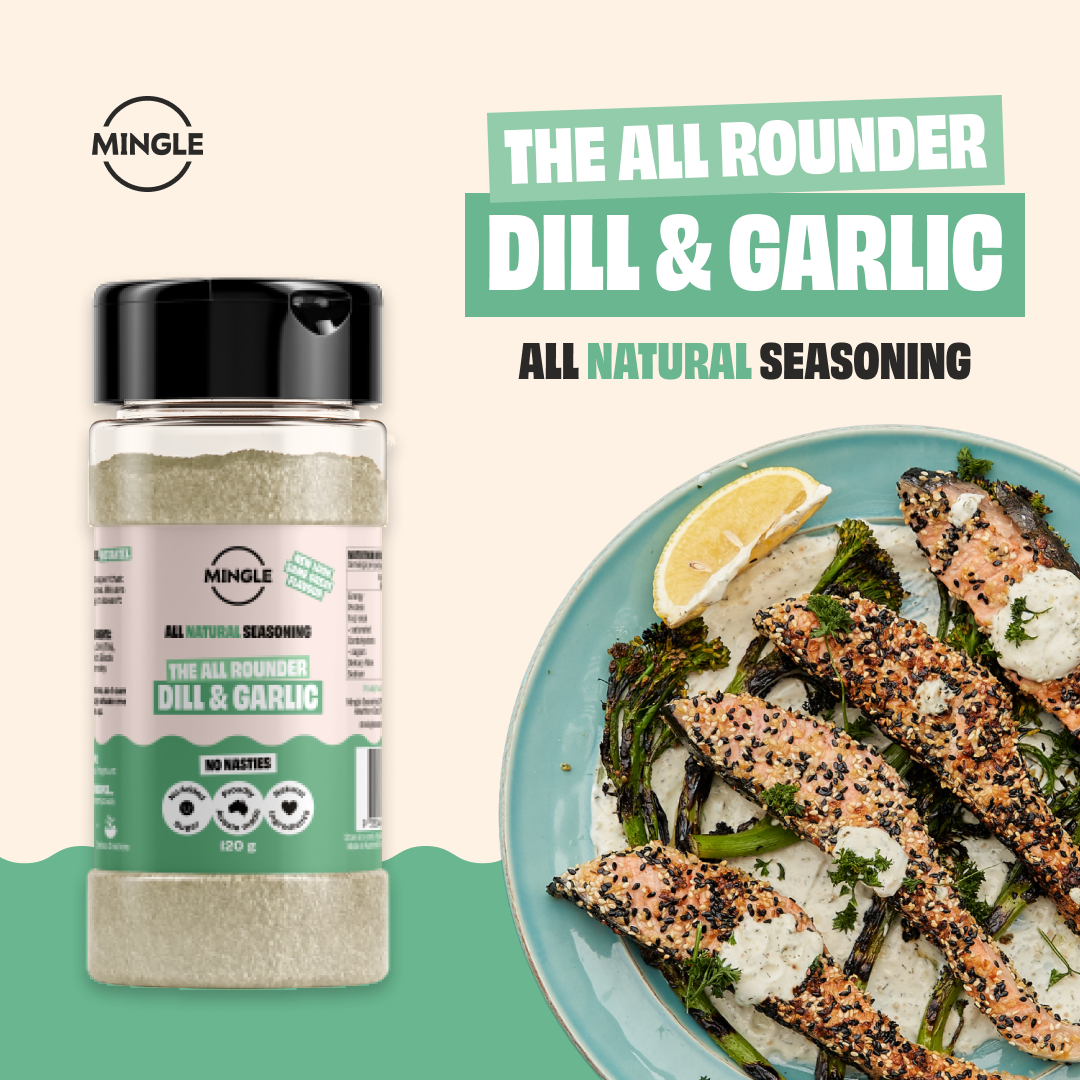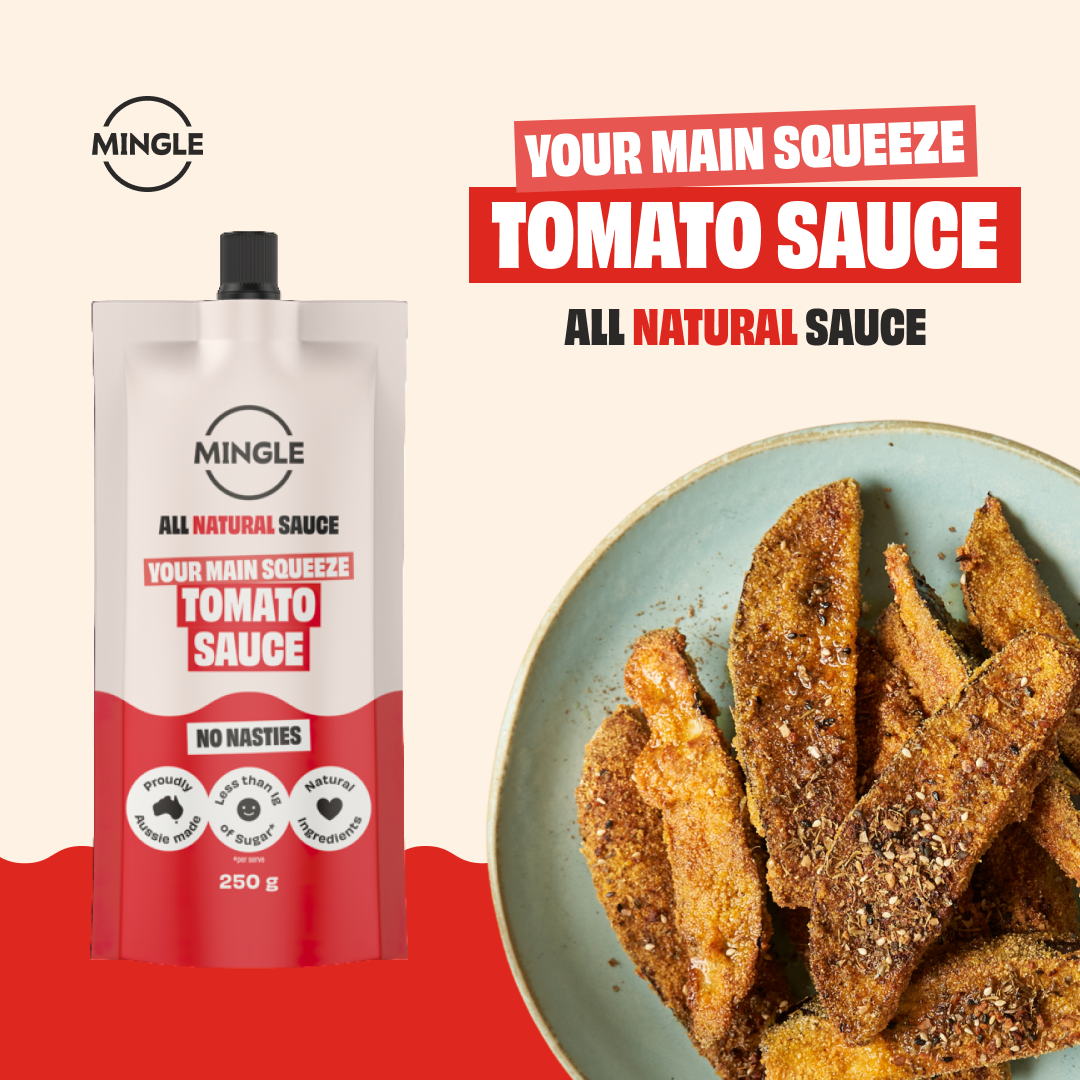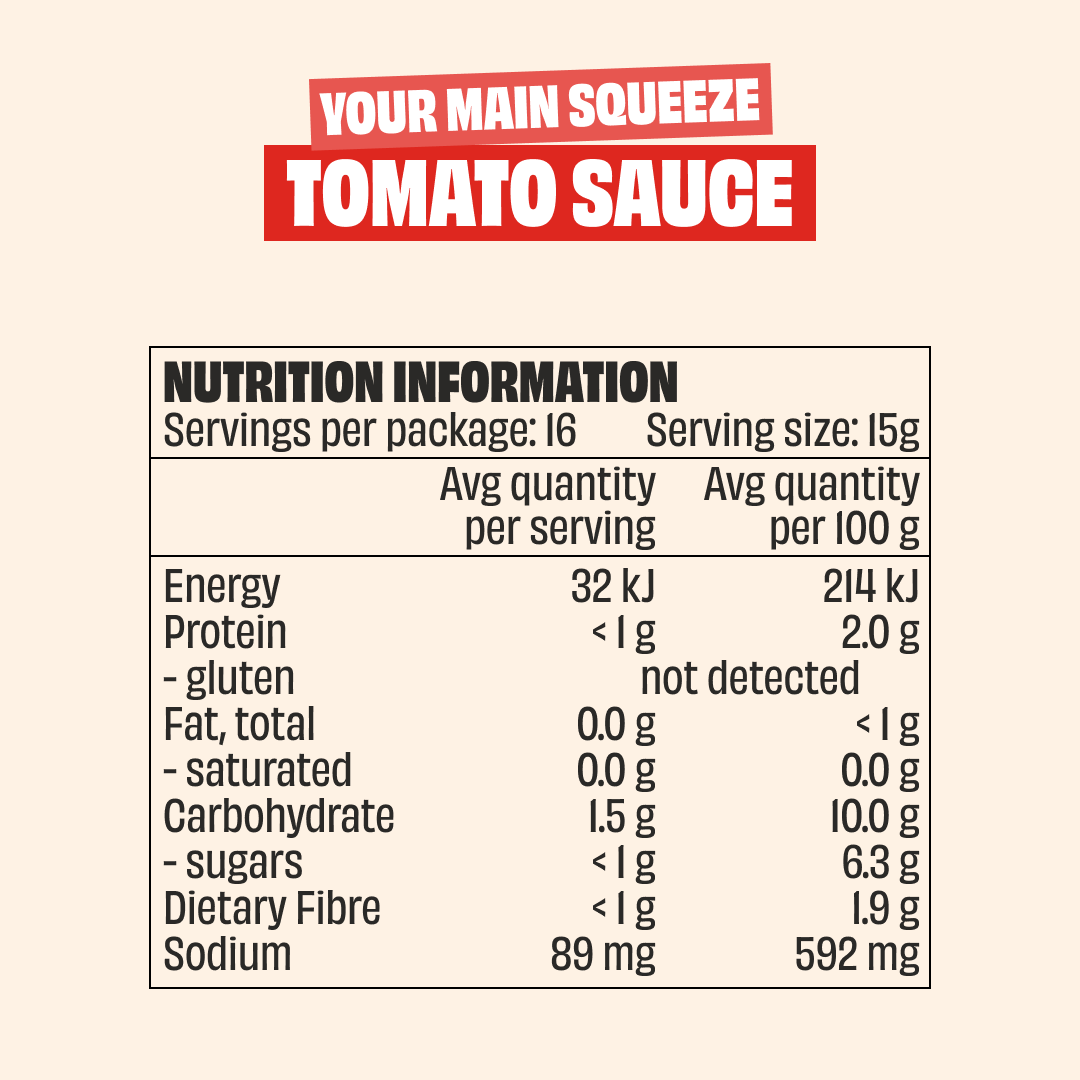 BEST SELLER
A BIT OF EVERYTHING PACK
8 GIANT SEASONINGS
Mexican Fiesta Taco
Garlic & Herb
Backyard Barbeque
Use Me on Everything
Dill & Garlic
Citrus Pepper
Everything Bagel
Coconutty Cacao
10 HEALTHY SPICE BLENDS
Taco
Butter Chicken
Spag Bol
Green Curry
Chilli Con Carne
Japanese Curry
Satay
Sri Lankan Curry
Stroganoff
Chipotle Tacos
3 HEALTHY SAUCES
Tomato
Sweet Chilli
Barbeque
1 HEALTHY GRAVY POWDER
Mushroom Umami
A COMPLETE PANTRY OVERHAUL FOR ONLY $184.95 $129.95!
ABSOLUTELY LOVE IT
OR YOUR MONEY BACK!
We provide an unconditional return policy on all our products. In the highly unlikely event you're not completely satisfied in any way, we'll happily offer a free replacement or full refund.