Hey, I'm Jords and this is why I started Mingle 😄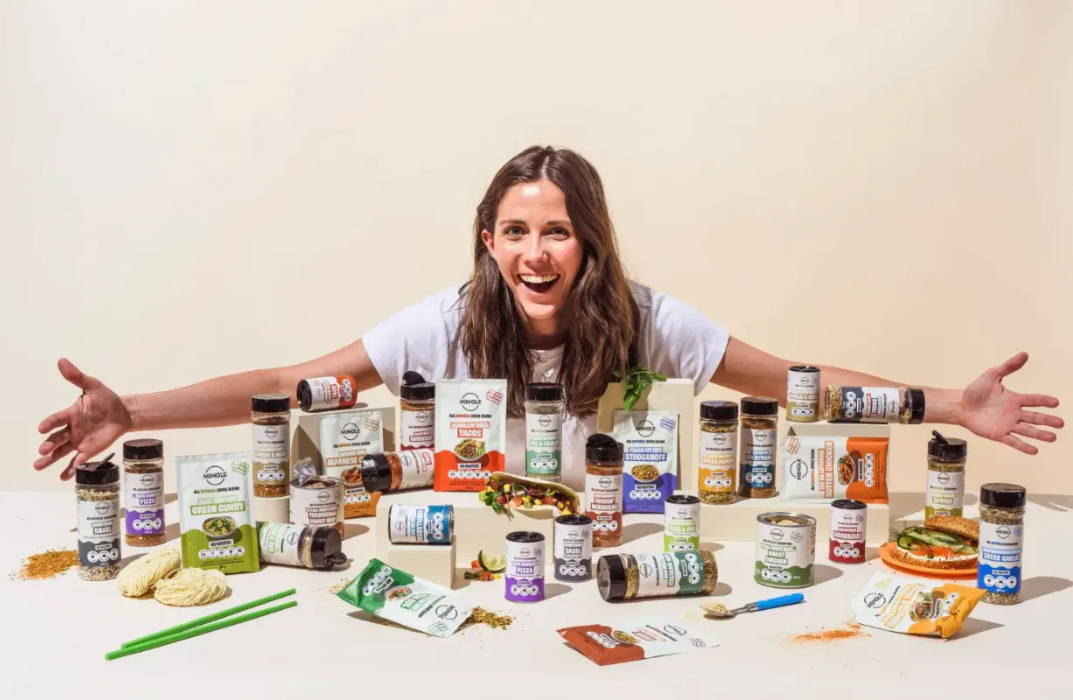 Thanks for visiting our website. Now let me share with you how I started this business and why we continue to try and build it!
Mingle Seasoning started in 2016 in my kitchen when I was cleaning out my pantry. I discovered the seasonings that I had been using contained a whole lot of nasty ingredients that were used to bulk up the blend and save costs, rather than just add flavour! I no longer felt comfortable using these products and went to the supermarket to find a healthier alternative. When I got to the spice aisle I realised there wasn't a healthy range of seasonings and went home empty-handed.That's when I had the vision to shake things up in the spice aisle with a healthy seasoning product that was fun, colourful and made me excited to cook. This was when Mingle was born.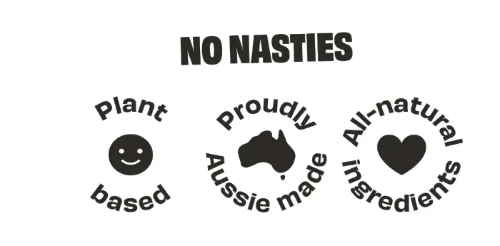 This journey has been a flavoursome one and Mingle wouldn't be here today if it wasn't for our loyal customers, incredible mentors like Chobani Yogurt assisting me over the last 3 years when launching into Coles and Woolworths and my incredible team who inspire me everyday. We are very proud to stock Mingle now in more than 2000 stockists across Australia :)
This is a photo of of the first time I saw one of our Mingle babies on the shelf of a supermarket (whoop).
These photos are from my first day in the Chobani Incubator and sampling for the first time in Woolworths.
For me, Mingle is more than just a seasoning. It's a tool in the kitchen to get people excited to cook again. Mingle is committed to reinstating the magic of home and connection around the dinner table. We no longer want Australians to see cooking as a chore, but see the forgotten value in it; it's an opportunity to create together, nourish one another and connect with our friends and family.
The dinner table has always had a special place in my life. Owning a small business is tough and means sacrifice. Getting caught up in the hustle and bustle of life I'd started skipping family dinners in exchange for working overtime at the office. This mean't I became very burnt out and disconnected from my family and friends. I lost sight of balance and how important connection really is.
This is a photo of me with my beautiful Nan before I realised how important connecton really is!
It wasn't until one day when my employee, Emma, brought in a cookbook called "Nonna to Nana" that prompted me to take stock, pick up the phone and reconnect with my loved ones, in particular my gorgeous Nanna. I hadn't seen her for 6 months because I claimed to be "too busy". This just happened to be the last meal I spent with my Grandma as she suddenly passed away 2 weeks after this dinner. This experience woke me up to how easy it is to lose the value of the simple things in life and the daily rituals that bring so much value, including cooking and connecting around a dinner table. This experience has ignited a mission for Mingle far greater than just producing quality natural products; it's about creating a world that is healthier, more confident and connected. Whether you're new to the Mingle brand or have followed us throughout our journey, thank you. The Mingle team really do appreciate the support and love hearing from you.  If you have any feedback or have a mingle story you would like to share, please be sure to reach out, I read every customer email that comes our way.
My email is jordyn@mingleseasoning.com. Send me an email any time.
Thank you for supporting us on this journey. Let's Mingle!
Love from Jordyn and the team!